Update Creative Hiring
New York
Permanent, Staffing, Temporary

Excerpt
24 hour, seven days a week availability, our database lists the most current temporary and permanent positions, and the top talent in graphics.

Company Description
Update Creative has been servicing the creative community since 1990. Our passion is, and has always been, matching the best creative minds with the companies that need them. We are more than a staffing agency, we are your strategic partners.
In 2016, Update looks towards continued growth and a renewed focus on its core values. When talking about Update's values, President, April Pish states, "People Inspired is more than a tagline, it's a way of life at Update. The realm of possibility is endless and founded in our rich history and core values; People Inspired is where it all begins."
We've built award winning creative teams, revenue generating new business groups, and full service print, digital and integrated studios.
Update Creative uses our network to successfully place freelance, freelance-to-hire, and permanent staff for art and copy, from inception of the concept and project management through design, production, and presentation utilizing all of the emerging technologies, and across multiple platforms – digital, app, mobile, and video. Our clients are advertising agencies, in-house creative departments, corporate and financial marketing departments, entertainment companies, and retailers.
We contribute to the growth of your business by placing talented creative professionals. We accomplish this by understanding your company's core competency and what you need to develop the department, then we partner with you to assess that talent that will help you realize your creative goals.
Phone Number: 212-921-2200
Email: contactus@updatecreative.com
Full Address: 1040 Avenue of the Americas, 11th Floor New York, NY, 10018
Update Creative Hiring Reviews
More Recruiters Based on Specialities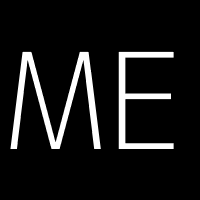 MH Executive Search Group
MH Executive Search Group is a recruiting firm that specializes in the placement of qualified personnel, within th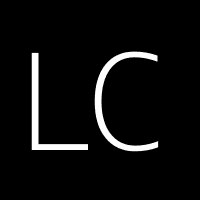 Liaison Creative + Marketing
manages outsourced, on-site creative and marketing service groups in Austin, TX, Denver, CO, and Minneapolis/St. P