Liaison Creative + Marketing
Minnesota, Minneapolis, Saint Paul, Texas, Austin, Colorado, Denver
Contract, Temporary, Resume Database

Excerpt
manages outsourced, on-site creative and marketing service groups in Austin, TX, Denver, CO, and Minneapolis/St. Paul, MN.

Company Description
We Love What We Do
At our core, Liaison is about solving problems. Whether it's the immediate problem of a rapidly approaching deadline or the larger challenge of how to produce creative marketing collateral quickly and cost-effectively, we want to help. We bring a specialized set of tools – our unique service offerings and desire to serve – to every job.
Our History
In 1991, Dave Claunch had a "light bulb" moment: freelancer creatives need clients and clients need creative freelancers. Why not build a business to connect the two? With this simple idea, Liaison was born.
Dave began brokering graphic design projects to his network of freelance talent, connecting Austin area communications agencies and enterprise companies with highly skilled, independent creative marketing professionals. Over the years, Liaison has grown steadily, evolving from a freelance brokerage house to a full-service marketing firm that provides end-to-end marketing services to enterprise organizations of all sizes. The Austin job market is hotter than ever, and Liaison sits at the epicenter of this fast-growing creative community.
From its headquarters in Austin, Texas, Liaison Creative + Marketing operates in several states across the country, serving clients around the world. Our team is your team.
Phone Number: 512-323-0550
Email: info@liaisoncreative.com
Liaison Creative + Marketing Reviews
More Recruiters Based on Specialities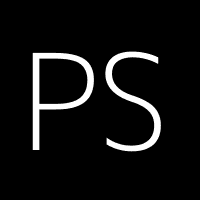 We focus solely on communications and marketing positions for our clients. Our client roster consists of emerging,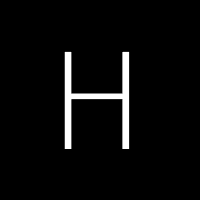 Hart & Company Executive Placement & COnsulting
Recruitment and Placement specializing in placing folks in advertising, marketing and corporate communications.