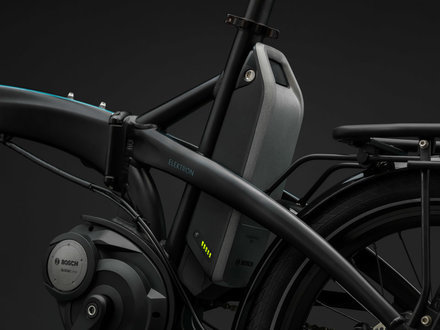 Coroflot
United States
Resume Database

Company Description
Coroflot.com creates better professional experiences for designers of all backgrounds all over the world. We take personal responsibility for our contribution to the design community, whether it's connecting designers with outstanding career opportunities, giving innovative companies access to leading talent, or bringing exposure to amazing design work.
Since launching in 1997, Coroflot has grown to host over 2 million images with over 150,000 new projects published every month from professionals and students of nearly every country on earth. We promote and celebrate the work of dozens of design disciplines, including industrial, fashion, 3D modeling, architecture, illustration, graphic, UX and many more.
Our job board is the largest and most active site specifically targeted for the hiring needs of companies that range from local operations to multi-national industry leaders. We count Fuseproject, Frog Design, Microsoft, Nokia, Landor, RIM, Nike, Intel, Blu Dot, and Sony among our clients, and they've all returned to use Coroflot again, for one reason: it works.
Coroflot was created by designers, for designers, and is still run by designers today. Every person on the Coroflot staff, and our extended community at Core77, is endlessly enthusiastic about design. We live, love, and breathe this stuff everyday.We are committed to providing the space and opportunity for creative professionals and hiring companies to find each other. Our open and free environment welcomes all those who share our passion for great design. Whether you are looking for creative advice, professional exposure, your next design job or your next design hire, Coroflot is the place for you.
More Recruiters Based on Specialities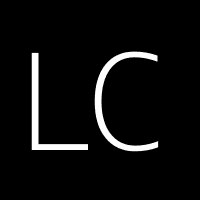 Liaison Creative + Marketing
manages outsourced, on-site creative and marketing service groups in Austin, TX, Denver, CO, and Minneapolis/St. P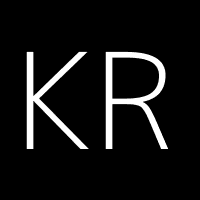 Koren Rogers Executive Search
Searches in many functional areas, including: finance, technology, treasury, operations, human resources, marketing