Myers Group Inc.
United States, Illinois
Permanent, Boutique, Personalized

Excerpt
The Myers Group has a focus in food and beverage, risk management, distribution, logistics.

Company Description
The Myers Group Inc. is an Illinois registered "S" Corporation, with offices in Bourbonnais, Illinois founded in 1999. Eric Myers is President, Gail Myers is the Vice President of Administration.
The professional staff of The Myers Group Inc. is dedicated to excellence and we are one of only a few firms that track Retention performance. Per our most recent survey, and historically, no less than 97% of our placed candidates are at the same company in the same role or have been promoted one year after we place them. Our firm has grown steadily over the years – in fact we've set several new records during the recent downturn, and are having a record year again in 2011!
These great results are no accident, and are certainly not a matter of luck. We have a very experienced and well trained staff – the average tenure at our firm is more than 10 years!
We prefer Contingency Fee structures in most cases, as we truly believe the 'Pay for Performance' model benefits the Client. In projects with greater complexity, sensitivity or speed, a Retained search is suggested.
Note from the Eric Myers, President –
"We are a second generation family owned business. I own and operate The Myers Group Inc. and I run my own practice within the firm. By doing both, I stay on the real 'front line' of the industry. My staff and I report to an office every day and work at least an 8am-5pm schedule. Working for a company, rather than independently from home, I can assure you that each of us will spend at least 40 hours a week recruiting. We are held accountable for the quality of our work and I pride myself in having a stellar reputation. Working for a company also means that our staff has the resources to fully and accurately reference check the candidates we are working with. My firm is insured; we have been in business since 1999, and will be in business for many more years. The Myers Group Inc. is a morally and ethically correct firm, and provides our staff with all the resources, tools, and support we need to do our jobs to the best of our ability."
Email: sandra.f@myersgroupinc.com
Full Address: 7 Heritage Plaza, Bourbonnais, IL 60914, US
More Recruiters Based on Location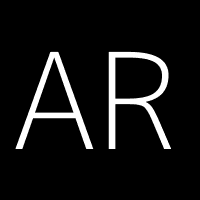 AE Riley & Associates, Ltd.
Nationwide Veteran-owned Retained Executive Search firm to both the private and public sectors. Experts in Academic Leadership Search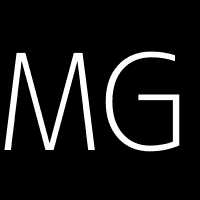 The Myers Group has a focus in food and beverage, risk management, distribution, logistics.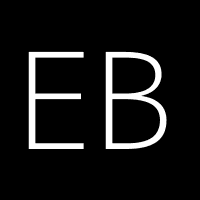 Enterprise Business Solutions, Inc
Placement IT consulting company with offices in Illinois, Virgina and Deleware.
More Recruiters Based on Specialities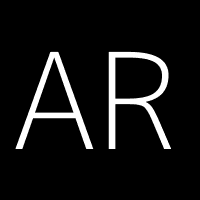 AE Riley & Associates, Ltd.
Nationwide Veteran-owned Retained Executive Search firm to both the private and public sectors. Experts in Academic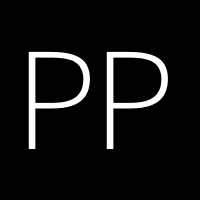 Precision Personnel Recruiting
The Premier Staffing Service for the aerospace industry. We place top engineering talent with the leading aerospace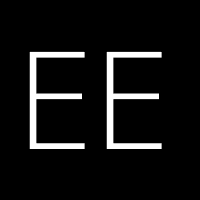 Executive Search and Interim Management company with extensive knowledge and expertise in multiple sectors includin