Precision Personnel Recruiting
Clearwater
Permanent, Temporary

Excerpt
IT & Aerospace Engineering

Company Description
Many aerospace companies face the challenge of finding high quality engineers that can help move their projects from concept to certification. Bringing in the wrong people can cause projects to stall and go off schedule, resulting in wasted time and dollars tossed through the turbines. So Precision Personnel has made it our mission to connect properly-vetted aerospace engineers to the companies that need them now. This helps your programs to stay on schedule and just as importantly, keeps your department on budget.
One way to identify a company of quality is by looking at how they treat their employees. When you take care of employees by treating them the way they deserve to be treated, it lays the foundation for a successful long term relationship. And Precision Personnel has spent years cultivating and maintaining this exact operating basis.
On the contracting side of things, most aero engineers are looking for a firm to represent them that is honest and forthcoming. A company that provides them with an extensive benefits package and does their best to honestly match them with positions & locations that align with their plans. Precision Personnel considers itself to be such a company. And while providing employees with everything they need to move their careers forward successfully is paramount, it's only half of the equation.
We recognize that we are only as good as our reputation and that each of our client's goals must be understood & their values adhered to in order for us to say we are accomplishing our own goals. We listen to exactly what our customers need and provide them with the solutions they expect.
So whether you're an Airframer looking for the right contract engineers to help launch your projects into the stratosphere, or you're an Aero Engineer looking to apply your skillset to a challenging project, you'll find Precision Personnel is ready to represent your best interests. It's how we have built our reputation over the last 20 years.
For information on how you can get started today click on the Contact Us button below and we'll see you on the flight deck.
Phone Number: 727-449-0600
Full Address: 600 Cleveland Street, Suite 700 Clearwater, FL 33755
Precision Personnel Recruiting Reviews
More Recruiters Based on Specialities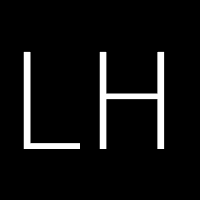 Nationally focused retained executive search firm centered around the needs of the Automotive, e-Automotive, Indust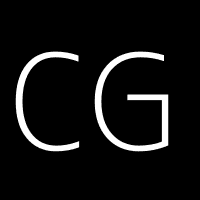 Corporate Growth Resources
Permanent and Temporary placement of Highly Qualified Technical Personnel in Massachusetts and the surrounding area