Hire Profile Recruiting
Atlanta, Roswell
Permanent, Staffing, Temporary

Excerpt
A creative resources firm that brings together the best people, projects and agencies. When the right people are placed into the right environment, brands, portfolios and client relationships thrive. It's what we do well.

Company Description
Focus on this - Hire Profile has been a force since we launched in 2003. From day one, we've helped our clients and talent increase their visibility and revenue, grow market share, gain new customers and revitalize existing ones. We knew this work could be done with honesty and integrity and that's never changed. Our focus, reputation, and extensive network give Hire Profile the edge on finding the right candidates – fast.
Personal relationships are the heart and soul of this business. Partnering with you and our talent energizes us, and we couldn't imagine doing anything else. We are industry veterans with a genuine passion for this work. Our clients feel it in every interaction. Working with Hire Profile means you have a dedicated agent who is invested in your business. Finding the people you need to succeed is our #1 priority.
The Hire Profile team is so deeply entrenched in the Atlanta marketing and creative industries that we offer access and connections that you won't find anywhere else. This gives us a distinctive advantage on both sides of the placement equation. Clients come to us because they know that our expert recruiting, staffing and project outsourcing is done with a knowledgeable, insider POV they can trust.
Resumes are a dime a dozen but real talent is far more elusive. Whether you need last-minute freelance help, or to fill a C-suite marketing position, the Hire Profile team focuses on your search with laser precision. We wade through the mediocrity to find creative and marketing superstars. Let us take on the in-depth interviewing and skills evaluation. We will be instrumental in finding you the candidate with the culture fit, creativity and work ethic you demand. Hire Profile handles the details so you acquire the skilled creative and marketing employees and freelancers your company needs.
Phone Number: 404-806-2285
Email: info@hire-profile.com
Hire Profile Recruiting Reviews
More Recruiters Based on Specialities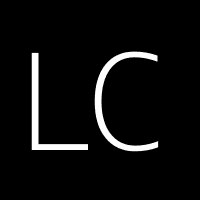 Liaison Creative + Marketing
manages outsourced, on-site creative and marketing service groups in Austin, TX, Denver, CO, and Minneapolis/St. P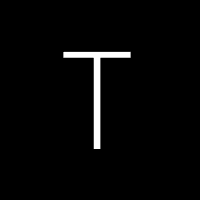 We specialize in the permanent and temporary placements in transportation, freight and customs business