GeoSearch, Inc.
United States, Colorado Springs
Contract, Permanent, Temporary, Contracting

Excerpt
Specializes in the recruitment and placement of professionals GIS,GPS, photgrametry and related areas.

Company Description
GeoSearch, Inc is a personnel recruitment firm specializing in the geospatial sciences and technologies. We offer a wide range of cost effective and efficient recruitment products and services around the country. We are technical recruiters who specialize in GIS Jobs, Photogrammetry Jobs, Remote Sensing Jobs, Surveying Jobs, Engineering Jobs, Software Development Jobs.... anything related to geography and the function it plays in today's geospatial marketplace. We recruit technical, management, sales and marketing professionals.

GeoSearch is the leading geospatial career site. We have been the premier bridge between geospatial employers and geospatial job seekers since we began our operations in October, 1989. We serve all industry segments that develop, apply, or use geospatial technologies. Our highly targeted candidate database and long history in the geospatial sciences allow immediate access to qualified professionals. Put your career in high gear by posting your resume with GeoSearch, if you are looking for GIS jobs you can begin by visiting our job seekers page.

Our robust resume database includes professionals with a focus in Geospatial Sciences, Geographic Information Systems (GIS) Recruitment, Global Positioning Systems (GPS), Photogrammetry, and many other related sciences. Common job titles within our resume database include GIS Application Developer, GIS Analyst, GIS Specialist, Database Developers, GPS Sales Professional, Account Manager, Business Development Manager, Product Manager, Surveyor, Civil Engineer, Software Engineer, Field Data Collection and many more.

Staff members average 15+ years of experience and are committed to the highest level of customer service the recruitment industry has to offer. Employers interested in posting jobs or full-service recruitment services can request information about our variety of products and services. Geosearch allows you to reach hundreds of thousands of geospatial candidates because of our experience, brand, and distribution network.
Phone Number: 719-632-7776
Full Address: PO Box 3009 Colorado Springs, CO 80934
More Recruiters Based on Specialities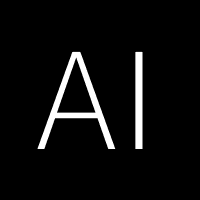 National search for agriculture-related employers in the in farm production, agriculture-related banking and financ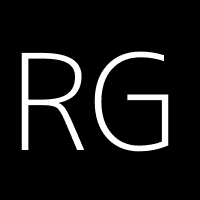 Permanent Search and Recruitment with a focus in supply chain and logistics.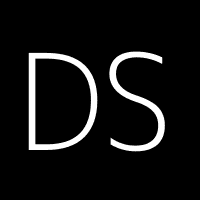 DW Simpson specializes in the analytics and actuarial field. Over the 30 years we've been in business, our actuar