Actuary Jobs from D.W. Simpson
Chicago
Staffing

Excerpt
Actuarial recruiters for actuaries and aspiring actuaries.

Company Description
DW Simpson specializes in the placement of Actuaries and related Analytics professionals. We work on an international basis and at all levels of experience, from actuarial Student to Fellow. This encompasses Actuaries with expertise in Life, Health, Pension, Property & Casualty and, increasingly, non- traditional areas such as Risk Management, Catastrophe Modeling, Predictive Modeling, Financial Modeling and Analytics. We are the largest of the firms who exclusively place Actuaries and our objective is to be the foremost resource for actuarial talent globally.
Phone Number: (312) 867 - 2300
Full Address: 1801 W Warner Ave, Suite 203, Chicago, IL 60613
Actuary Jobs from D.W. Simpson Reviews
More Recruiters Based on Specialities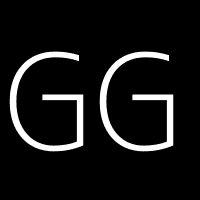 Genesis Global Recruting, Inc.
Retained and contingency exectutive search services in a variety of industries across the United States.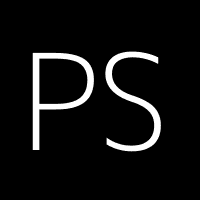 We are a full-service staffing firm providing 7-day 24-hour service to all of our clients.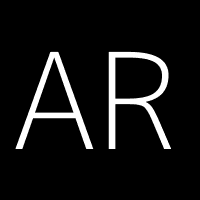 Automotive Recruiters International, Inc.
Automotive Recruiters International was founded in 1998 by Jeffrey R. Ketchum, to provide automotive recruiting ser