Brooks Recruiting
Staffing

Excerpt
Brooks Recruiting is a contingency and retained recruiting agency providing talent acquisition services firm founded by Jeffrey Brooks in 2015.

Company Description
After having great agency success working with the Big 4 and Fortune 1000 companies, Jeff created the Brooks Recruiting to offer a more focused and better recruiting user experience for both companies stakeholders and individuals.
We Prides Ourselves On:
Driving Business & Shaping Companies
Being the Search & Sourcing Expert to deliver top talent to our clients
Working on a Contingency Model to mitigate risk for our clients &
only being paid upon successful hiring
Persisting until results are met
(going the extra mile to find until the job is done)
Being, Honest, Ethical, Direct & Timely in all interactions
Providing Great Client Service & a Positive Employee Journey
Areas of Expertise:
Executive Leadership
Business Development
Technology Development & Automation
Marketing & Product
Operations, Human Resources
Regulatory Risk & Compliance Reporting
Accounting & Finance (A&F)
Business Transformation & Project Management
We pride ourselves on being able to quickly get up to speed on new functions, subject matter expertise, and insight into what makes someone great in a role.
We've primarily helped:
The largest Public Accounting & Advisory Consulting Firms hire Subject Matter Experts (SMEs) & SME/Business Development hybrids.
These individuals advise the largest global companies who's products and services we rely on, improve their businesses, remain compliant, implement changes, and transfer knowledge.
(Associate, Senior, Manager, Director, Managing Director)
Startups, Younger, and Emerging Markets Companies hire Executive leadership & SMEs by function.
Executives are responsible for hiring out their team, bringing products to market, and turning ideas into a tangible reality.
(i.e. SaaS, FinTech, Blockchain, Cannabis Series A, B, C, etc. Pre-IPO, STO, ICO)
Chief Executive Officer (CEO)
Chief Operating Officer (COO)
Chief Financial Officer (CFO)
Chief Technology Officer (CTO)
Chief Information Officer (CIO)
Chief Marketing Officer (CMO)
Chief Human Resources Officer (CHRO)
Chief Sales Officer (CSO)
Chief Revenue Officer (CRO)
Chief Compliance Officer (COO)
Chief Audit Officer (CAO)
Chief Legal Officer (CLO)
General Counsel (GC)
Brooks Recruiting Reviews
More Recruiters Based on Specialities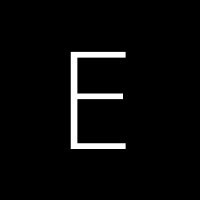 The Staff Solution for the Hospitality Business in Europe and throughout the world.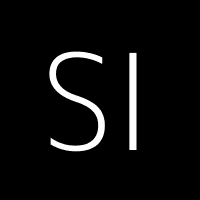 Based in Midtown Manhattan, servicing the IT staffing needs of clients across the county and providing our clients,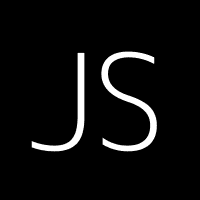 Providing Technical Staffing, we serve multiple industries from our major offices headquartered in Chicago, Illinoi