Thee Happenings LLC.
Central & South America
Consulting, Permanent, Ethical, Resume Database, Personalized

Excerpt
Thee Happenings LLC. focus is solely on making the job placement and candidate finding processes more seamless than they are today.

Company Description
Thee Happenings LLC. asks job seekers the questions important to employers to ensure the most qualified is considered for the position. My firm truely believes quality is more important than quantity and an employers time is of the essence. Thee Happenings LLC. takes full responsibility for the level of knowledge each candidate has of the company which they are being considered for. My firm bridges all gaps between employers and jobseekers. I work hard to close every job order I receive and when employers do not have the time to initiate the hiring process, I will gladly be the "go-to" organization. Giving me an employer's job order is the best decision anyone can make when the task is to find a qualified employee. I have been involved in job placement for 9 years as a freelancer and I worked independently. I opened Thee Happenings LLC. because I am ready to make jobseekers dreams come true across the country now. Although the company is fairly new, I am very comfortable matching candidates with job positions and turning jobseekers into new hires. I am ready to start today.
Full Address: 5914 Dan Dr., Killeen, TX 76543
Thee Happenings LLC. Reviews
More Recruiters Based on Specialities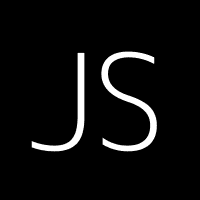 Johnson Service Group, Staffing & Recruiting
Johnson Service Group, Inc. (JSG) is a leader in the staffing and consulting services industry, with over 35 years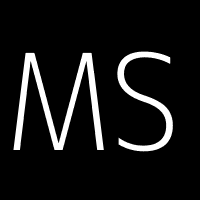 Micann Services Recruiting
Placement firm specializing in Allied Health including Radiology and Diagnostic Imaging, Respiratory Therapy, Clini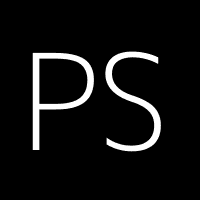 We are a full-service staffing firm providing 7-day 24-hour service to all of our clients.