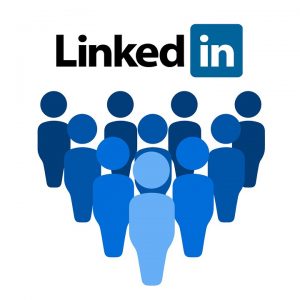 The RMN Agency
Georgia, Atlanta
Staffing

Excerpt
A LEGAL RECRUITING AGENCY DEDICATED TO DIVERSITY, INCLUSION AND BELONGING

Company Description
Founded by Raj Nichani, our legal recruiting firm recruits and staffs attorneys seeking employment in the Atlanta area. Our vision is to connect attorneys with new opportunities to positively impact their careers. We value the relationships we develop with clients and candidates. We want to place them somewhere they will thrive. We value the position as much as they do. We are careful to advise our clients in a way that is beneficial for their future.
The RMN Agency puts an emphasis on identifying our clients' needs and conducting a customized search because we know how important that is. Our legal recruiters' commitment to excellence and dedication to the placement of the highest caliber candidates has earned us clients in law firms and in-house legal departments of all types and sizes.
A LEGAL RECRUITING AGENCY DEDICATED TO DIVERSITY, INCLUSION AND BELONGING
In the legal industry of today and tomorrow, firms and corporations understand that Diversity, initiatives are key to hiring and retaining top talent.
We know that diversity is good for business. Paulette Brown, Past President of the ABA and the first African American woman to ever serve in that position, recently remarked on what studies demonstrate to be true: "[C]ompanies with women on their Board of Directors outperform those with all-male boards. Companies with more racial diversity outperform companies with less, and law firms with greater diversity outperform firms with less diversity, even controlling for other variables." (view source)
Yet today, the legal profession is still one of the least diverse of all comparable professions. Less than 10 percent of top BigLaw firms' rainmakers are women or minorities. If the trend continues, then law firm leadership will not continue to evolve. At BigLaw firms, women account for only 17% of equity partners, and only 7 of the nation's 100 largest firms have a woman as chairman or managing partner. Although African Americans, Latinos, Asian Americans, and Native Americans now constitute about a third of the population and a fifth of law school graduates, they make up fewer than 7 percent of law firm partners and 9 percent of general counsels of large corporations. In major law firms, only 3 percent of associates and less than 2 percent of partners are African Americans.
Phone Number: 678-426-3180
Full Address: 1430 West Peachtree St NW, Ste. 100 Atlanta, GA 30309
More Recruiters Based on Specialities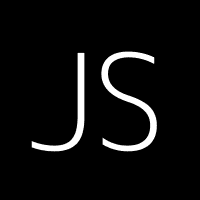 Johnson Service Group Job
Providing Technical Staffing, we serve multiple industries from our major offices headquartered in Chicago, Illinoi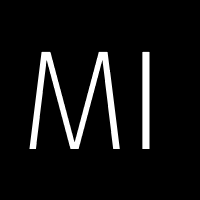 Placement firm specializing in Allied Health including Radiology and Diagnostic Imaging, Respiratory Therapy, Clini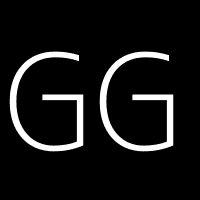 Genesis Global Recruting, Inc.
Retained and contingency exectutive search services in a variety of industries across the United States.