Recruitment Management Consultants
Michigan
Consulting, Contract, Permanent, Staffing

Excerpt
"The staff [at RMC] really listens to each individual's capabilities and goals. They focus on quality placements and building a reputation of excellence with employers"

Company Description
Recruitment Management Consultants (RMC) is a Michigan based, full-service Information Technology (IT) Consulting and Placement agency. The company offers highly experienced recruiting and account management professionals with the ability to service the diverse needs of Michigan companies seeking to employ top technical talent within the region - specializing in Applications, Infrastructure, and Communications expertise.
RMC has over 25 years of combined professional experience servicing the employment needs of individuals, small to mid-sized businesses, and Fortune 500 companies across Michigan.
Recruitment Management Consultants provides equal employment opportunity (EEO) to all qualified persons.
Recruitment, hiring, training, and promotion of Recruitment Management Consultants employees will be carried out irrespective of any personal characteristics such as race, sex, religion, color, national origin, age, disability, sexual orientation, or veteran status.
The company will impose only valid requirements for promotional opportunities, and promotion decisions will be made in accordance with principles of equal employment opportunity.
The administration of all personnel actions including compensation, benefits, transfers, layoffs, return from layoffs, company-sponsored training and education, tuition assistance, and social and recreational programs will be applied without regard to any personal characteristics.
Recruitment Management Consultants does not discriminate against qualified individuals with disabilities in the job application process; the hiring, advancement, or discharge of employees; compensation; training; or other terms, conditions and privileges of employment.
Recruitment Management Consultants will make all reasonable accommodations to ensure that people with disabilities will be able to perform the essential functions of their jobs, unless those accommodations would impose undue hardship on the operations of the business.
Phone Number: 517.999.5410
Full Address: 321 West Lake Lansing Rd, Asher Court East Lansing, Michigan 48823
Recruitment Management Consultants Reviews
More Recruiters Based on Specialities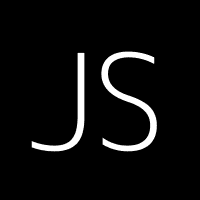 Johnson Service Group, Staffing & Recruiting
Johnson Service Group, Inc. (JSG) is a leader in the staffing and consulting services industry, with over 35 years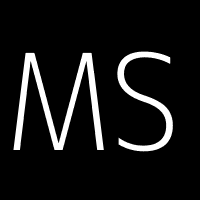 Micann Services Recruiting
Placement firm specializing in Allied Health including Radiology and Diagnostic Imaging, Respiratory Therapy, Clini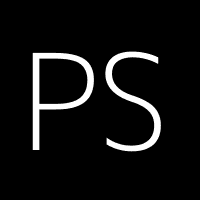 We are a full-service staffing firm providing 7-day 24-hour service to all of our clients.