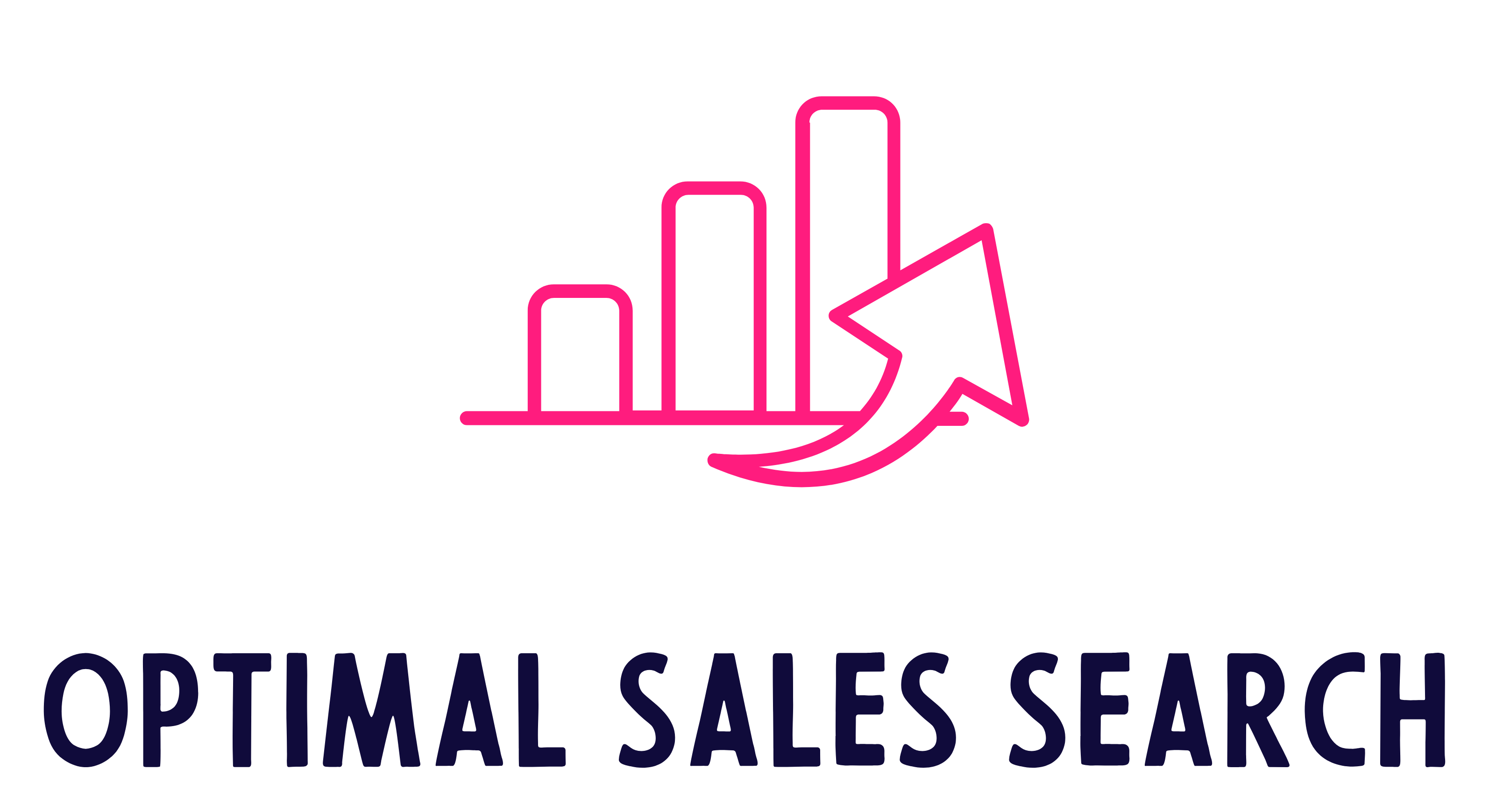 Optimal Sales Search
California
Contingency, Permanent, Staffing

Excerpt
When you need an Executive Sales Recruiting Firm that specializes in software and technology sales talent, we can help!

Company Description
Recruiting sales talent has its unique challenges. Drawing on insights from our 15+ years of sales recruiting experience, many thorny issues make it especially difficult.
BEST OF BREED REQUIRES EXPERTISE
Best of breed software companies require domain or vertical expertise. Without this knowledge, it takes too long to bring new talent up to speed. The talent available in your space is significantly limited by this one necessary preference.
SWITCHING JOBS LOST ITS STIGMA
Making frequent job changes isn't as uncommon as it used to be. We find the number of sales reps with job tenure and an established track record of success in high demand and short supply.
HUNTERS AREN'T ACCOUNT MANAGERS
It's generally accepted that hunting is harder than farming. Hands down, every organization is interested in finding the people who are successful at winning new business. This means successful hunters have plenty of jobs to choose from. And you'll have to find a way to compete.
QUOTA VS QUOTA, IT'S CONTEXTUAL
Sales teams and quotas aren't interchangeable. For example, tell me who the better salesperson is? Rep A, who's been hitting quota with Salesforce for the last two years, or Rep B, who missing quota at his last two companies that were Series-A startups?
TOP PERFORMERS ARE CHEAP BUT PAID WELL
Picking up top reps at rock-bottom salaries isn't feasible. When your prospective customers don't know who you are, you'll need the best talent you can attract to win their business. And it's no secret that top salespeople will help you do exactly that. The most expensive sales hire you'll make is NOT a top performer. It just seems that way in the beginning.
THE TOP 25% IS THE BULLSEYE
Out of 100 reps, the top 25% of the team is a mere 25 reps. At any given time, 30% of a sales team is open to making a move. This leaves you with 8 recruitable reps. How many sales teams have 100+ reps? How many of them are successful? How many other companies are wooing these 8 reps? What can you offer that your competition can't?
Phone Number: 888-877-0969
Email: contact@optimalss.com
Full Address: 584 Market St, #6514, San Francisco, California 94104, US
Optimal Sales Search Reviews
More Recruiters Based on Specialities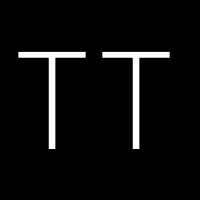 IT Trainer Staffing & Consulting Company providing Contract and Staff Instructors in all locations and teaching the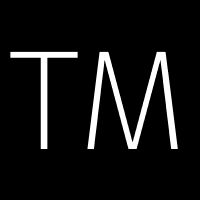 Our clients are architecture & civil engineering consulting firms across North America. Executive search, recruitme