Mason Frank International
Australia & New Zealand, Belgium, Germany, Netherlands, Mason, Italy
Contract, Permanent, Staffing, Temporary

Excerpt
Mason Frank International is the undisputed global leader in Salesforce recruitment. We deliver industry-leading contract, permanent and remote Salesforce talent across 87+ countries.

Company Description
Whether your team already utilized remote working or it's a situation in which you've just recently found yourself, managing a team of off-site workers is very realistic on Salesforce, you just need to know how to go about it from both a technology and a human perspective.
You won't necessarily have the same level of interaction with co-workers as you would when standing around the water cooler or making coffee, but this doesn't mean your professional collaboration has to suffer, nor does your ability to have good relationships with team members.
In some cases, there are real tangible benefits to having a team of remote workers:
No travel time or costs – staff no longer have to commute, which creates extra time in their daily schedule (making them more productive and energized), and cuts down on expenses.
Increased productivity – Remote workers tend to work in uninterrupted blocks and have access to all essential information (business data/documentation etc) online, which can make them more productive.
Make better use of global teams – Having teams in different parts of the world, in different time zones, means you have a 24-hour productivity cycle and aren't limited by your domestic trading or working hours.
Enhanced communication – Digital communication can sometimes be ambiguous, but giving your team access to multimedia communication systems will mean files and data can be shared, visuals discussed, and any ambiguity eliminated by these extra tools.
There are of course challenges to having a team of remote workers, whether you're building a team from scratch or transitioning to a partly or completely remote workforce after having an onsite team:
Fostering team relations – while remote workers are equipped with great tools for professional collaboration, sometimes the social element can suffer, which naturally impacts motivation and morale.
Employee isolation – 'isolation' has been the word on everyone's lips recently, and you'll need to take steps to ensure employees don't feel cut off from the rest of the team. It can be tough working alone each day, and even a five minute chat can help staff feel more involved.
Uncertainty around the right tools – if remote working is fairly knew to you, it can be difficult to know which tools to utilize to get the most out of your team, particularly if you're in a specific niche or vertical.
The positive is that these challenges can be overcome with a bit of work, as businesses around the world are experiencing great success with remote teams.
Phone Number: 44 (0)207 337 0814
Email: contact@masonfrank.com
Full Address: 10th Floor 199 Water Street New York City NY 10038 USA
Mason Frank International Reviews
More Recruiters Based on Specialities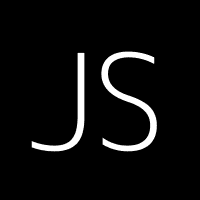 Johnson Service Group, Staffing & Recruiting
Johnson Service Group, Inc. (JSG) is a leader in the staffing and consulting services industry, with over 35 years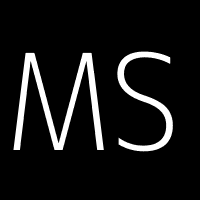 Micann Services Recruiting
Placement firm specializing in Allied Health including Radiology and Diagnostic Imaging, Respiratory Therapy, Clini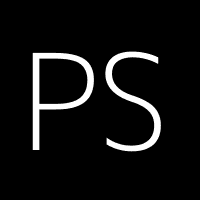 We are a full-service staffing firm providing 7-day 24-hour service to all of our clients.