Global Recruiters of Saint. Louis
Saint Louis, Montana
Staffing

Excerpt
Our commitment to you: we expect more of ourselves. we ask and we listen before we act and we hold ourselves accountable!

Company Description
GRN of St. Louis!
As Managing Partner of GRN of St. Louis, I have dedicated myself to developing this company into a refreshing and productive talent acquisition choice for leaders of great companies. I've sat in your seat and know the challenges you face in today's talent marketplace and why employee performance is so critical to your company. I talk to your peers daily to keep a pulse on the industries and trends in our markets. Our commitment to you: we expect more of ourselves. we ask and we listen before we act and we hold ourselves accountable!
Finding and hiring excellent talent in 2020 can be a bit frustrating. Employers must recruit and hire with urgency because top tier candidates will act quickly when great opportunities are presented. The good news is we can bring the whole process together with a timely and efficient process.
You have options for how you build your teams. Sustainable results you expect and receive will depend largely on the level of talent you see and how you get them in your door. At GRN of St. Louis, we are all about understanding your needs in your industry and surfacing the top 5-10% of the performers for your business success.
Are you finding and hiring the best talent for your organization today? Let's talk about how we can help. If you are one 5-10% of top performers interested in exploring change, please call me.
OFFICE EXPERTISE
Our expertise covers Management through C-Suite positions for our clients. Here are the industry segments where we can help:
Manufacturing: Packaging, Consumer Packaged Goods (CPG); Food & Beverage; Industrial; & Industrial Automation
Finance & Accounting: : Manufacturing Companies; Private Equity/Venture Capital Companies (and related assets); Asset Management Companies (and related assets); Corporate and Holding Companies
Engineering: Packaging; Process; Electrical; Mechanical; Manufacturing; Industrial Manufacturing & Automation
We recognize the uniqueness of our client's business and candidate's expertise. The categories above may not specifically fit your needs or experiences. Give us a call and let's talk about what you want to accomplish.
Phone Number: 314.645.6444
Full Address: 10900 Manchester Road Suite 209 St. Louis, MO 63122 USA
Global Recruiters of Saint. Louis Reviews
More Recruiters Based on Specialities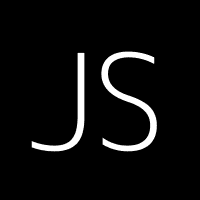 Johnson Service Group, Staffing & Recruiting
Johnson Service Group, Inc. (JSG) is a leader in the staffing and consulting services industry, with over 35 years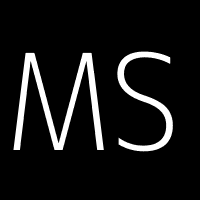 Micann Services Recruiting
Placement firm specializing in Allied Health including Radiology and Diagnostic Imaging, Respiratory Therapy, Clini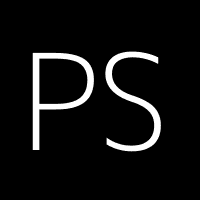 We are a full-service staffing firm providing 7-day 24-hour service to all of our clients.