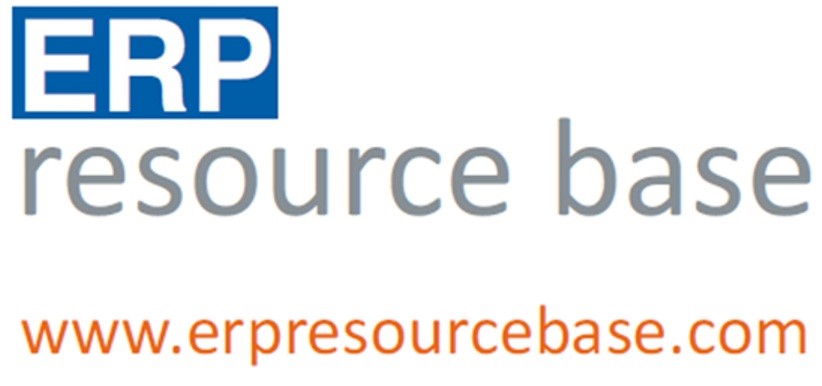 ERP Resource Base
China, Australia & New Zealand, Canada, Russia, Belgium, Brussels, Netherlands, United Kingdom, India, United States, Dublin, Malaysia, Italy
Recruiter Types, Contract, Permanent, Staffing, Temporary, Temp To Perm, Contracting, Resume Database

Excerpt
ERP Resource Base is recognised as one of the leading suppliers of ERP information technology consultants across the globe. Full specialisation within SAP recruitment

Company Description
We are a global provider of ERP information technology consultants with a particular focus on SAP recruitment headquartered in London, UK. We recruit candidates for short term and long term contracts. Our clients are across all industry sectors, with an Emerging specialization in Utilities, Energy and Retail. Our seniors have over 20 years of SAP recruitment expertise with exceptional market knowledge. Relationships are everything.
OUR EXPERIENCE
Experience working with market leading companies providing key resources for their most time critical and challenging projects.
Having provided SAP and industry focused consultants for a number of years that precisely match our clients' requirements means that today ERP Resource Base is able to efficiently add value to our clients' business and recruitment needs.
The principles developed from years of specialising in the SAP market have sharpened our ability to focus and deliver on any SAP related IT recruitment requirement.
We understand service whilst being results driven.
Passionate and dedicated, we take our network very seriously and have forged genuine relationships within our network.
Phone Number: +44 208 772 0300
Email: info@erpresourcebase.com
Full Address: Pepys House, 3rd Floor, Unit 10 Greenwich Quay, Clarence Road, London, SE8 3EY
ERP Resource Base Reviews
More Recruiters Based on Specialities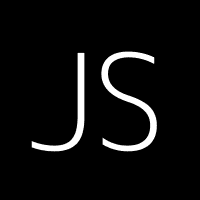 Johnson Service Group, Staffing & Recruiting
Johnson Service Group, Inc. (JSG) is a leader in the staffing and consulting services industry, with over 35 years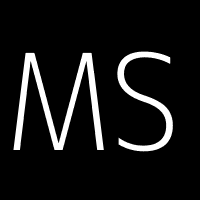 Micann Services Recruiting
Placement firm specializing in Allied Health including Radiology and Diagnostic Imaging, Respiratory Therapy, Clini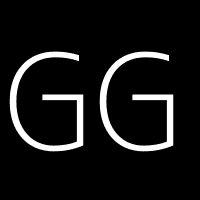 Genesis Global Recruting, Inc.
Retained and contingency executive search services in a variety of industries across the United States.