Competentia Staffing (Airswift)
Africa, Asia, Central & South America, Alaska
Contingency, Contract, Permanent, Retained, Staffing, Temporary

Excerpt
Airswift has merged with Competentia. Established in 1998, Competentia provides services in more than 40 countries across five continents.

Company Description
The combined entity, which retains the Airswift name, brings together our high-performing cultures and shared ambition for the future. The merger means we are among the world's largest energy and wider engineering workforce solutions providers, offering clients access to deep talent pools in countries across the globe. Together, we have the biggest market share in the Americas and APAC regions, along with a strong presence in the Nordics.
Competentia is more than a staffing company; we combine our long experience in the industry with a continuing commitment to innovation to provide a different level of customer service.
From the moment you begin planning your projects Competentia offers you real advantages in all areas related to staffing your teams and managing your manpower resources.
We offer strategic staffing solutions ranging from recruitment and onboarding to training, payrolling and mobilizing your human capital.
Above all we offer the expertise, experience and integrity to bring you genuine peace of mind as you manage one of the most challenging aspects of the modern technical market place.
Jayden WallisCEO
Jayden Wallis is the CEO of the Competentia Group where he is responsible for the overall company performance, implementing group strategies and providing support to Competentia's operations in APAC, EURA, MEA, and NSA. Prior to commencing in the CEO role in May 2016, Jayden had managed Competentia's operations in APAC, Europe, and the Middle East. He has had over 17 years experience in the international manpower sector and has helped clients deliver workforce solutions in all the major energy hubs with major IOCs, EPC organisations and service companies.
Prior to joining Competentia, Jayden held senior management positions with oil & gas manpower providers in Australia and the Middle East. He is a Commerce graduate from Curtin University in Western Australia.
Full Address: 3050 Post Oak Blvd., Suite 1450, Houston, TX 77056
Competentia Staffing (Airswift) Reviews
More Recruiters Based on Specialities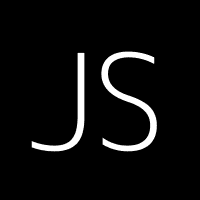 Johnson Service Group, Staffing & Recruiting
Johnson Service Group, Inc. (JSG) is a leader in the staffing and consulting services industry, with over 35 years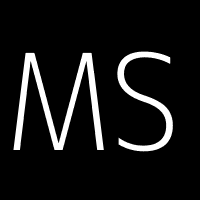 Micann Services Recruiting
Placement firm specializing in Allied Health including Radiology and Diagnostic Imaging, Respiratory Therapy, Clini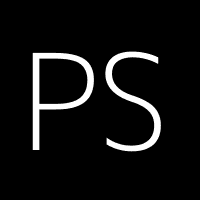 We are a full-service staffing firm providing 7-day 24-hour service to all of our clients.