BOB Search
United States, California, Irvine
Permanent, Retained

Excerpt
BOB Search is a leading retained executive search firm specializing in the Aerospace, Defense, and Industrial sectors.

Company Description
Excellence in executive search brings you great results. Here is why BOB Search achieves excellence every time:
Passion
We are passionate about getting you a high performance management hire that will positively impact your bottom line.
Commitment
We are driven to do everything it takes to get your project done on time, with high quality results, within budget.
Experience
A Principal of the firm manages your project. The leadership team of BOB Search (4) has over 100 years of experience in creating an impact with excellent hires. Meet the team.
Expertise
We are experts in Aerospace, Defense, Industrial, Manufacturing, and Technical Services companies. We have over 40 years of knowledge in these domains.
Track Record
We have a national reputation for solid performance. 75% of our business is repeat and referral with/from current clients. Please see our Clients page to learn more.
Technology
Our Our Performance-Based Search System is precise and comprehensive in identifying, recruiting, evaluating, and presenting a slate of well-qualified people to give you great choices.
Fit
We will develop an understanding of your culture and what it will take to create a great fit with you and your team.
Communication and Follow Through
We believe in strong dialogue and calibration with our clients. You will be impressed with our reports, our regular contact, and our responsiveness.
Partnership
The right choice in an executive search firm is a firm that acts as your Strategic Partner, advocating your interests and positively representing you in the talent marketplace.
Value Add
We save you time, we increase the quality of the hire, and by placing a high-impact "A"-player, we ensure you will achieve your company goals on schedule.
Talent Management Services
In addition to Executive Search, BOB Search has significant additional expertise, experience, and competency in Management Assessment, Organizational Analysis, Compensation Design, Executive Coaching, Candidate Sourcing, Recruitment Training, and more. Learn about our Talent Management Suite.
Phone Number: (888) 848-5754
Full Address: 17461 Derian Avenue, Suite 202 Irvine, CA 92614
More Recruiters Based on Location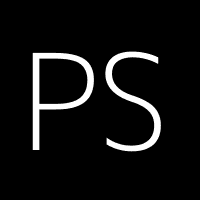 A full service staffing firm offering a range of staffing solutions to employers and employees throughout the Sacramento area.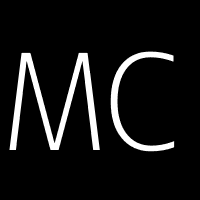 Resource management firm specialising in the medical high-tech arena throughout California.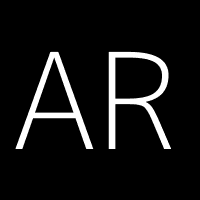 We are a national healthcare recruiting and executive staffing company. Only a select number of executive staffing and search firms have our tenure, experience and track record of success.
More Recruiters Based on Specialities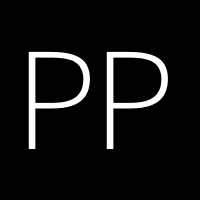 Precision Personnel Recruiting
The Premier Staffing Service for the aerospace industry. We place top engineering talent with the leading aerospace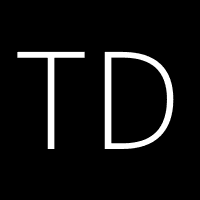 Domar Companies, LLC specializes in recruiting Hispanic and multicultural diversity professionals across most indus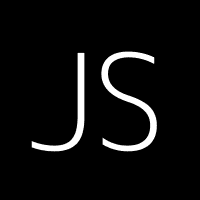 Johnson Service Group, Staffing & Recruiting
Johnson Service Group, Inc. (JSG) is a leader in the staffing and consulting services industry, with over 35 years