BCG Attorney Search
California, North Coast
Staffing

Excerpt
Since the year 2000, BCG Attorney Search has placed thousands of attorneys and started and led various businesses that are at the top of their field in servicing attorneys.

Company Description
Since the year 2000, BCG Attorney Search has placed thousands of attorneys and started and led various businesses that are at the top of their field in servicing attorneys.
These businesses include the largest and most popular legal job site in the world, LawCrossing; the largest student loan company for law students in the world, Law School Loans; the largest outplacement business in the world for attorneys, Legal Authority; and the largest legal resume company in the world, Attorney Resume.
You should choose a leader in the legal profession to get your next job. You should choose a leader who has the same high standards for its work as you do for your own. You should choose someone who knows more than anyone about how to get attorneys jobs.
At BCG Attorney Search, we are exceptionally good at what we do. Each of our recruiters typically makes far more placements than recruiters at competing placement firms while working with a smaller number of select candidates. In 2007, for example, we averaged over one placement each business day nationally.
As Employment Research Institute's smallest, most prestigious attorney-placement company, BCG Attorney Search maintains offices throughout the United States that are staffed by approximately 20 outstanding legal recruiters. We have made "Simply the Best" our mantra. We hire the best recruiters who work to place the best candidates in the best firms. We have deliberately set the bar for our company and our candidates exceptionally high. This is how we are able to remain true to our corporate vision. We strive to maintain our standards of excellence through our rigorous, ongoing training programs for our recruiters. We expect our recruiters to bring the same level of dedication and focus to their work that the very best attorneys do, and our training and corporate resources assist them in doing so. Simply put, we demand the very best from our recruiters at all times. Legal recruiting is a serious profession, and top recruiters must represent attorneys with the same level of commitment, drive, and insight that outstanding attorneys demonstrate when representing their clients.
Given our unique approach to recruiting and placement, there are only a few instances in our entire history where we have hired an experienced recruiter; instead, most of our recruiters are "homegrown" in that they have been brought into the Employment Research Institute family of companies to learn directly from CEO and BCG Attorney Search founder Harrison Barnes through a thorough training period that lasts several months. It is our core belief that our aggressive commitment to being the best at what we do through our ongoing individual and corporate efforts exemplifies how legal recruiting should be done, and sets BCG Attorney Search apart from any of our competitors.
One of the reasons we have resisted growing to meet market demands is because we are exceptionally demanding of our recruiters. Training our recruiters takes time and requires each recruiter to strongly focus on placing attorneys at law firms. Our commitment to excellence pervades all levels of our organization.
Phone Number: 415-464-6897
Email: jobs@bcgsearch.com
Full Address: 1750 Montgomery St, 1st Floor San Francisco , CA, 94111
BCG Attorney Search Reviews
More Recruiters Based on Specialities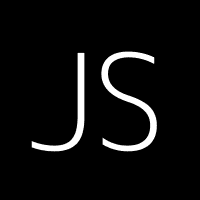 Johnson Service Group, Staffing & Recruiting
Johnson Service Group, Inc. (JSG) is a leader in the staffing and consulting services industry, with over 35 years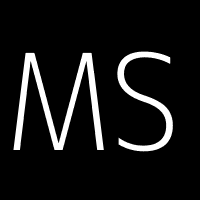 Micann Services Recruiting
Placement firm specializing in Allied Health including Radiology and Diagnostic Imaging, Respiratory Therapy, Clini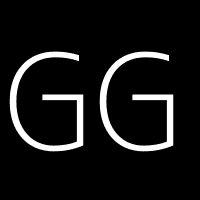 Genesis Global Recruting, Inc.
Retained and contingency executive search services in a variety of industries across the United States.