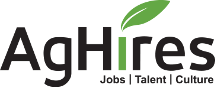 AgHires
United States
Contract, Permanent, Staffing, Experienced

Excerpt
AgHires is a leader in recruiting and job advertising within the agriculture, agribusiness, food production, produce, food processing, and horticulture industries.

Company Description
We pride ourselves on deep partnerships, open communication, integrity, and selectivity to deliver top talent. Let us maximize your human capital to drive your company forward.
You're the expert in your field, and we're the expert in our field. Our team lives and breathes recruiting and placing great talent with great companies. AgHires isn't just another team of recruiting or HR professionals – we come from within the ag industry, so we have a deep understanding of the industry that we use to target the best talent for your organization. We're perfectly poised to understand your role and the traits of the all-star employee you need. Great candidates aren't always looking for a job. We present your job to passive candidates and get them excited to work for you.
We are selective with our clients and keep our number of positions to fill low, so your hire is getting strong attention from us throughout the recruiting and hiring process. We fill most roles within 4-8 weeks.
AgHires is the secret weapon in your back pocket; we're a relentless talent scout that is always looking out for your business. We will go the extra mile to help you understand the market, trends, and movement. We will help you build your dream team and won't let you settle for less.
Phone Number: (1-844-244-4737)
More Recruiters Based on Specialities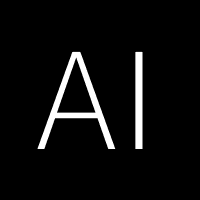 National search for agriculture-related employers in the in farm production, agriculture-related banking and financ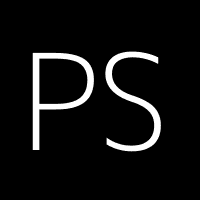 We focus solely on communications and marketing positions for our clients. Our client roster consists of emerging,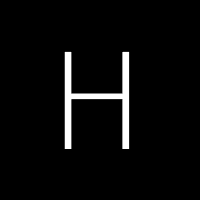 Hart & Company Executive Placement & COnsulting
Recruitment and Placement specializing in placing folks in advertising, marketing and corporate communications.