The Lawton Group
Charlotte, Cape Coral, Los Angeles, San Diego, Riverside
Consulting, Contract, Staffing, Temporary, Generalist

Excerpt
Staffing, Recruiting, HR Consulting in Southern California, North Carolina, SW Florida and beyond.

Company Description
WE ARE A PEOPLE SOLUTIONS FIRM.
At The Lawton Group, we are experts at solving people problems. From basic temporary and contingent workforce staffing, to hiring the best and the brightest for your leadership needs, we provide solutions attract, engage and retain your core assets – your people.
Over the years, we have served many hundreds of employers, ranging from start-ups to Fortune 100 firms, and we have helped nearly 30,000 people to find rewarding employment!
In 1985, we began as a small, woman-owned administrative staffing firm, TLC Staffing, a brand still providing superior administrative and healthcare staffing solutions. Today, we are The Lawton Group, an organization providing staffing, recruiting and consulting solutions to employers throughout Southern California and beyond.
Our mission is to deliver creative, personalized solutions to our client's people-related business challenges, and meaningful employment to our temporary associates as well as our candidates for permanent positions – being ever mindful of the impact our work has on the lives we touch.
Our clients trust us to provide . . .
Intelligent ideas. We are recruiting and staffing experts, proving both tried-and-tested as well as innovative and cost-effective strategies to hire and build teams, develop leaders, and motivate and retain talent. This means you are assured of getting a recruiting and staffing partner you can trust to support your success.
Customized strategy. Each client is unique. At The Lawton Group, we develop customized solutions to your needs before we begin to tactically address them. Your recruitment plan will be unique to your company, your requirements and your goals.
Personal service. We understand that you want a true partner, not a vendor pushing resumes to fill seats. We'll work to truly understand your goals and elements for success and deliver the best and fastest service that fits your requirements.
Teamwork! At The Lawton Group, our recruiters don't compete with one another for commissions. Our professionals work together to deliver more responsive, higher quality recruiting, staffing and consulting services. Their reward is your satisfaction, not simply their paycheck.
Phone Number: 909-481-4443
Email: admin@lawtongrp.com
Full Address: 3553 Jewell Street, San Diego, CA 92109
More Recruiters Based on Specialities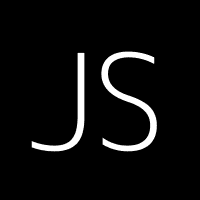 Johnson Service Group, Staffing & Recruiting
Johnson Service Group, Inc. (JSG) is a leader in the staffing and consulting services industry, with over 35 years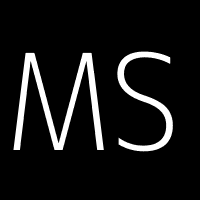 Micann Services Recruiting
Placement firm specializing in Allied Health including Radiology and Diagnostic Imaging, Respiratory Therapy, Clini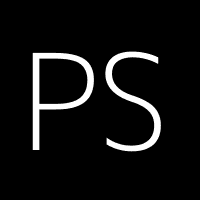 We are a full-service staffing firm providing 7-day 24-hour service to all of our clients.