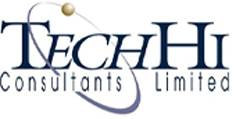 TechHi Consultants
Canada, Alberta, British Colombia, Vancouver, Ontario
Contingency, Permanent, Retained, Temporary

Excerpt
Servicing North America Since 1982. We Are Known By The Company We Keep.

Company Description
Established in 1982
One of Canada's Leading Executive Search Firms.
Established in 1982, TechHi has offices in Toronto, Montreal, Calgary, Vancouver and the US, we service the senior staffing needs of North America's largest corporations, medium-sized businesses and entrepreneurial start-ups. We provide our clients unparalleled access to the most sought after and "Best in Class" professionals across a range of industries and functions.
At TechHi, we help our clients to build their business. We do so by identifying and selecting on their behalf the best and most talented professionals in the marketplace.
Industry Focused
In today's ultra competitive economy, the need for top talent has never been more critical. Organizations large and small are searching for professionals who will provide them with a strategic advantage in the marketplace. The TechHi team delivers compelling and impactful hiring solutions to organizations in various industry sectors.
Pulp and Paper
The North American pulp and paper industry continues to grow and to consolidate. Our clients include specialty paper manufacturers, pulping operations, newsprint and tissue manufacturing /converting organizations. As well, we service containerboard and packaging industries.
Mining
In this global industry, we provide top talent to both multi-nationals and one-site-start-ups. Positions range from senior executives to technical professionals.
Pharmaceutical
Our clients have complex products and they require sophisticated professionals to drive their growth. From brand organizations to generic firms, we supply our clients with internationally renowned pharmaceutical industry experts.
Finance/Legal/Insurance
Regardless of the economic cycle, the finance, legal and insurance industries have highly specific recruitment needs. These professionals include investment bankers, corporate lawyers, in-house legal teams, portfolio managers, actuaries, underwriters and C-level executives.
Forestry
The forestry industry includes sawmill operations, OSB, specialty lumber/wood products and plywood manufacturing. TechHi provides full recruiting services to these organizations ranging from technical positions right up to senior management.
Aerospace
In this sophisticated industry, we deliver top talent to components manufacturers, assembly operations and military electronics manufacturing organizations.
Biotechnology
Drug discovery starts in biotechnology organizations. These organizations located throughout North America are responsible for the discovery and formulation of drugs and treatments that are manufactured by the pharmaceutical industry.
Medical Devices
The medical devices industry provides a diversified product line that is designed to provide a better quality of life for patients. To this end, TechHi identifies scientists, engineers and medical professionals that are integral in developing and producing these complex devices.
High Technology
Technology changes at warp speed. From consumer electronics manufacturers to military systems organizations, the need for talented professionals has never been greater. We provide top talent to this ever evolving industry.
Civil Engineering/Construction
As infrastructure needs continue to grow, the demand for civil engineers, architects and project managers has never been higher. Our recruitment services are geared for both the private and public sectors.
General Manufacturing
TechHi services the manufacturing sector which includes automotive, food/beverage, chemicals, plastics and packaging industries. Positions range from R&D, manufacturing, supply chain, finance, business development and senior management.
Energy
The dynamics of the energy industry are continually evolving. Be it the conventional energy sector or alternative energy organizations, TechHi provides a full spectrum of recruiting services to organizations large and small.
Phone Number: 519-201-1020
Full Address: 5 Cherry Blossom Rd, Suite 2 Cambridge, ON, N3H 4R7
TechHi Consultants Reviews
More Recruiters Based on Location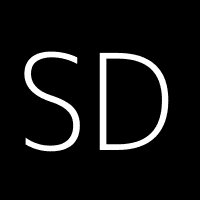 Stoakley Dudley Consultants
Stoakley-Stewart Consultants is an Executive Search/Recruiting Firm with experienced recruiters who specialize by industry established in 1977.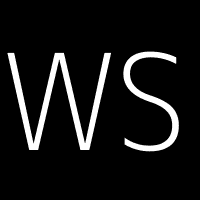 Professional Recruitment and Human Resources Services for the Toronto area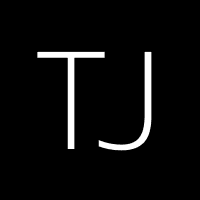 A recruitment firm specializing in the placement of real estate professionals in the Greater Toronto Area.
More Recruiters Based on Specialities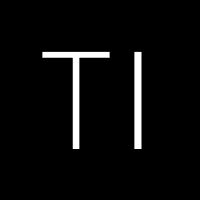 The InSource Group Recruiting
The InSource Group is a leader in the Texas Information Technology staffing market with specialization in the place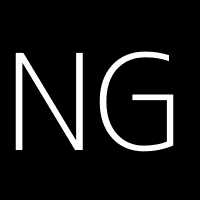 With over 50 years of expertise, NES Fircroft is an award-winning workforce solutions specialist providing tailored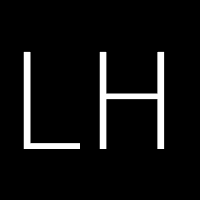 Nationally focused retained executive search firm centered around the needs of the Automotive, e-Automotive, Indust