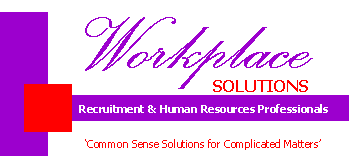 Workplace Solutions
Ontario, Brampton, Mississauga, Toronto, Burlington
Contract, Permanent, Staffing

Excerpt
Professional Recruitment and Human Resources Services for the Toronto area

Company Description
Workplace Solutions is a professional Human Resources organization that is committed to professionalism and driven by a strong desire to assist companies in reaching their goals. The services that we provide include recruitment, assessment, training, human resources consulting, and outplacement programs.
Recruitment - In the area of recruitment, we recognize that today's employers are coping with challenges brought on by rapid technological change, global competition and the retirement of experienced workers. Keeping good employees sits at the top of many CEO's agendas and Canadian employers are wondering where and how they can find and attract the best talent. Furthermore, how will companies hang on to a talented workforce once they are hired? Care must be taken during the recruitment process.
Workplace Solutions specializes in effective recruitment and selection of permanent and contract staff. In order to make the right fit, we make every effort to become completely familiar with the needs of your organization based on the detailed requirements of the position or specific individual qualifications that are agreed on. We are confident that Workplace Solutions can provide the skills and experience necessary to meet your particular recruiting requirements. To assist in the selection and development of staff, Workplace Solutions uses carefully researched and validated assessment tools that help to determine candidate job fit as well as behavioural measurement.
Assessment - Workplace Solutions recognizes that the quality of people hired or promoted, and appropriate job fit can create a significant problem for some employers. In order to enhance the quality of the hiring, promotion and succession processes, Workplace Solutions uses and offers a selection of thoroughly researched and validated assessment tools that are designed to help resolve these dilemmas for employers.
Training - It isn't always about money. In a survey conducted by the RBC Financial Group, when asked what would attract them to an organization, 41 per cent of university students said that they would prefer to work for organizations that provide opportunities to learn and who encourage professional development. Workplace Solutions assists companies by providing training options that are designed, developed and tailored to support professional growth and meet the specific needs of the organization. All training recommendations are based on an in depth review of your organization's current level of performance and the level of performance that the organization wishes to achieve.
An experienced professional facilitates all group training sessions. Interactive workshops help make it possible for participants to put real solutions to work. Training sessions can also be customized to meet the needs of individuals and facilitated one-on-one. All training materials are included with both group and individual training sessions.
HR Consulting - The human resources consulting services provided by Workplace Solutions offers information, advice or support to an organization that has a requirement. We provide young, small to mid-sized companies with the opportunity to concentrate on growing their business while projects such as developing job descriptions, HR policy manuals, and employee orientation handbooks are taken care of for them. For well-established companies with a fully functioning HR department, Workplace Solutions can provide an extra pair of hands when needed without the cost of hiring an additional full time employee.
Outplacement - When it comes to ending a relationship with a valuable employee or an employee whose services are no longer required, dismissal must be handled correctly. Workplace Solutions will provide support to Managers on how to carry out an employee release, give on-site assistance at the time of termination and make sure that your organization's commitment to treating people with consideration is respected. In addition, we offer outplacement packages that can be customized for individuals or groups, as required.We make excellent use of a collaborative business approach having established a solid network of trusted consultants and partner companies. We believe this flexible network approach permits us to provide our clients with a wide range of HR initiatives, services, and expertise while providing essential and complimentary skill sets in the areas of recruitment, human resources, training and outplacement.
Phone Number: 416-410-0898
Email: info@workplacesolutions.ca
Workplace Solutions Reviews
More Recruiters Based on Specialities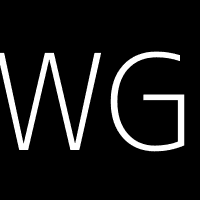 Wolf Gugle Executive Search
Retail recruiters providing retainer based executive search and management appraisals for Retailers and their Suppl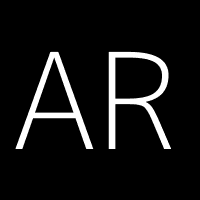 AE Riley & Associates, Ltd.
Nationwide Veteran-owned Retained Executive Search firm to both the private and public sectors. Experts in Academic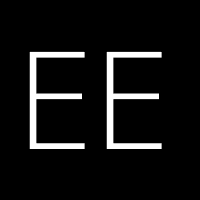 Executive Search and Interim Management company with extensive knowledge and expertise in multiple sectors includin