Strategic Consulting Japan
Japan

Excerpt
Offers executive search services as well as business consulting services

Company Description
OUR MISSION
Strategic Consulting Japan is bound by uncompromising ethics, integrity, honesty and moral conscience. We treat our clients, candidates and employees with the respect they rightfully deserve. We strive to achieve the best results with all our projects, and will not challenge work which is not achievable regardless of the potential financial reward. Our professional goal is to always to seek Win-Win with all of our clients, candidates and staff alike. We understand the nature of our business, however, respect, and abide by the Japan Labor Laws - to do otherwise would put ourselves and our clients at risk.
OUR BUSINESS MODEL
Our business model is based on the Top 5 Global search firms, without the additional costs. By working for a top 5 Global Search Firm, and working for a local Executive Search Firm as well as a local Boutique Search Firm, Mr. Morris has combined the best parts of each system to create the ultimate search process. We utilize a strategic, analytical and methodical approach to executing each and every project. Strategic Consulting Japan offers the highest quality of scalable consulting services within the Japan market. We guarantee confidentiality and transparency throughout the process.
PERFORMANCE-BASED HIRING
John D. Morris is Lou Adler Performance-based Hiring certified, and has been utilizing SMARTe hiring since 2006. The whole process begins with developing a "real job spec", which means, defining what a prospective candidate will need to do in order to be successful in that specific role, not by simply listing a set of skills and/or qualifications. Each search is initiated by developing SMARTe Performance Profiles: SPECIFIC: MEASURABLE, ACTION-ORIENTED, TIME-BOUND, eNVIRONMENT: SMARTe is a system developed by The Adler Group. We encourage you to read "The Essential Guide for Hiring & Getting Hired, Lou Adler.
Why Strategic Consulting Japan?
We pride ourselves in utilizing the most advance search methodology. Our process is systematic and analytical with a very strategic approach. We commit and are fully engaged with our clients for every assignment. Companies require top talent in order to be successful in today's competitive market. If your firm is unsatisfied with your Japan business performance, we can help you with Japan's Top Talent!
Phone Number: 81-50-5532-4773
Strategic Consulting Japan Reviews
More Recruiters Based on Specialities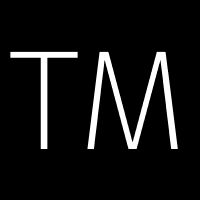 Our clients are architecture & civil engineering consulting firms across North America. Executive search, recruitme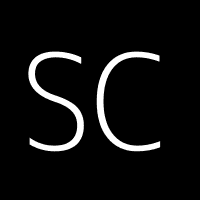 Strategic Consulting Japan
Offers executive search services as well as business consulting services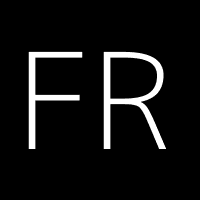 Executive Search Firm located in Greenville, SC providing Temporary Staffing Agency, Technology Jobs, Outplacement