Stebbins & Associates
United States, Bay Area, Stockton, Modesto, Galt
Contingency, Permanent, Retained

Excerpt
Recruiter for the Greens Industry (Horticulture, Agriculture, Turf, Irrigation and Retail Lawn and Garden)

Company Description
Stebbins & Associates is North America's premier agricultural green-industry recruiting and consulting firm. We source talent for mid-tier to Fortune 500 Clients on a national basis, filling positions ranging from senior executive to field sales. We sell assurance – assurance that our clients are not missing the best candidate.
Stebbins & Associates began in 1996 in Sacramento, as a small, one-man business. Today, we have evolved into one of the premier agricultural recruiting firms in North America with an extension of team of experts. With 20 years of experience, we have earned a reputation for unparalleled service and bottom line results.
Stebbins & Associates takes a direct approach to recruiting. We network and speak with people we know, and with professionals we have worked with for over two decades. We have forged mutually profitable relationships with our industry's finest executives and influencers. Our candidate leads come directly from word of mouth and from seasoned professionals already working in the industry. These are men and women we trust, people who have developed a keen and accurate understanding of the people working in our industry.
Phone Number: (209)744-2003
Stebbins & Associates Reviews
More Recruiters Based on Specialities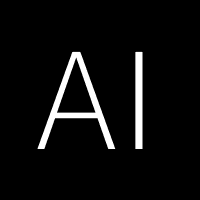 National search for agriculture-related employers in the in farm production, agriculture-related banking and financ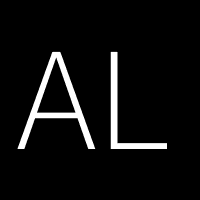 A recruitment and job seeking assistance service for both employers and those seeking employment. Assisting Canadia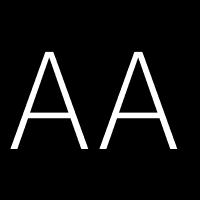 Agri Associates Recruiters
An agribusiness recruiting specialist, which has served the industry for over 38 years. Offices are located to ser