Reaction Search International
Jacksonville, Florida, Jacksonville, San Ramon
Retained, Staffing, Generalist

Excerpt
Executive Search Firm focusing on Executive Search, Executive Recruiting, Sales Recruiting, Executive Search Consulting, Job Assessment, Recruiting, Job Search, Headhunter Services.

Company Description
Our mission at Reaction Search International is to ensure the ongoing success of our clients by effectively assisting our clients in the recruitment of top professionals in over thirty-five differing vertical markets. While striving to deliver excellent consulting services, and endeavoring to be at the cutting edge of national recruitment and hiring practices, RSI operates from a position of integrity, mutual accountability and respect.
Our Executive Search Firm Company commitment is to conduct the most extensive executive search as possible to match the best talent to the needs of our clients. Of course, our Search is custom-fitted to each client's executive needs, goals, and corporate environment.
From the early planning stages through the completion of each placement, we identify potential candidates, evaluate the skills and talents of prospective candidates through rigid assessments, and ultimately secure the most qualified candidates to fill key roles in the evolution of our client companies.
What truly separates Reaction Search International from other Executive Search Firms are our people. We're not just executive recruiters, we're also industry insiders. We know the key players in our industries, and recruit only the top talent.
Our project teams are made up of knowledgeable professionals who have often worked within the industry they now serve. We know what makes a successful match and we do not waste our clients' time and money by presenting anything less than high-caliber candidates. Only those candidates who most closely match the position profile will be invited to join the interview process.
At Reaction Search International Executive Search Firm, we distinguish ourselves by our:
Expertise in a specific industry or vertical space.
Executive Search, assessment, selection processes and employer services that guarantees results.
Team focus on results. We understand that a relationship cannot grow without success.
Flexibility. Our custom-designed staffing searches and arrangements make us a preferred provider of executive search services worldwide.
After all, we understand that companies, at their hearts, are not made of products, brands, or balance sheets, but people.
Successful companies consist of people who can navigate the business landscape and produce a string of victories – people who not only are able to establish ambitious objectives but also have the talent and drive to achieve them.
Finding such rare individuals is not easy. It requires a careful analysis of executive staffing needs, challenges, and plans that reach far beyond a job description.
By partnering with an executive search firm that understands your business, we can help you locate and secure the people who will contribute to your enduring success.
Phone Number: (800) 832-8268
Email: info@reactionsearch.com
Reaction Search International Reviews
More Recruiters Based on Specialities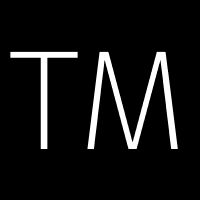 The Mullings Group Search
TMG is MedTech's one-stop shop for talent acquisition. We provide the full spectrum of organizational hiring (ear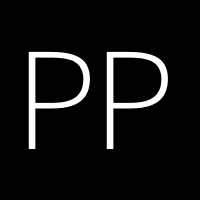 Precision Personnel Recruiting
The Premier Staffing Service for the aerospace industry. We place top engineering talent with the leading aerospace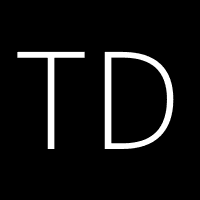 Domar Companies, LLC specializes in recruiting Hispanic and multicultural diversity professionals across most indus