Paragon Executive Intelligence
United Kingdom, United States, New York, Dublin
Contingency, Permanent, Temporary, Experienced

Excerpt
A specialist recruitment consultancy that places top tier professionals across all areas of banking, financial services and global marketing.

Company Description
Targeted Recruitment at Every Level
Established in 2004, Paragon is an Irish recruitment firm with over 30 employees and offices in Dublin, London and New York. We offer targeted recruitment at all levels within the Professional Services.

Paragon specialise in domestic and global markets across:
Technology
Asset Management
Funds & Operations
Banking
Compliance
Legal
Finance
Risk
Practice
Industry
Human Resources
Sovereign Wealth Funds
Hedge Funds
High Frequency Trading


Paragon is a knowledge based strategic resourcing company providing human capital across a variety of market verticals and invests heavily to ensure our consultants have as many channels to market as possible, ensuring that we deliver the best client service.

In 2016, we augmented our services to include PARAGON Alpha, a specialist recruitment brand focusing on the Global Alternative Investment search and selection market.


Paragon is proud to be part of the 30% Club, to help companies achieve a higher representation of women at board level and senior management roles. Paragon signed up to the Executive Search Code in 2016 and is committed to represent both genders as equally as possible to help drive the 30% club's goal of achieving at least 30% of female representation on boards of management.

International Sector:
Paragon's work takes us far across the globe and we have in the past 12 months successfully completed executive search and contingency recruitment mandates in Dublin, London, Munich, New York, Connecticut, Luxembourg, Paris, Amsterdam, Hong Kong and Abu Dhabi.

Our consultants are actively encouraged to think globally and to travel. We covered over 87,000 air miles in 2017 and Paragon are on track to double this figure during 2018.

We have a proven track record of service excellence to clients and candidates both in Ireland and globally requiring a global search for their requirements. Paragon's consultants are specialists in their fields, having either recruited extensively in their chosen sector or having previously worked in the financial services area. This gives our consultants a level of industry and market knowledge which our clients and candidates value.
Phone Number: + 353 1 874 6770
Full Address: Paragon, Suite 239 , The Capel Building Marys Abbey, Dublin 7
Paragon Executive Intelligence Reviews
More Recruiters Based on Specialities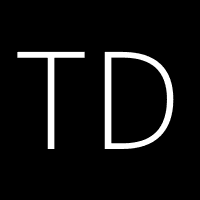 Domar Companies, LLC specializes in recruiting Hispanic and multicultural diversity professionals across most indus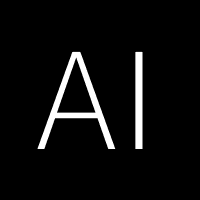 National search for agriculture-related employers in the in farm production, agriculture-related banking and financ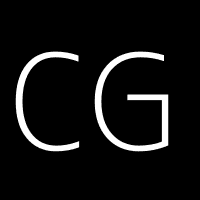 Corporate Growth Resources
Permanent and Temporary placement of Highly Qualified Technical Personnel in Massachusetts and the surrounding area