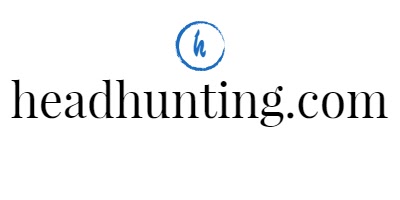 GT Solutions Inc.
Connecticut, New Jersey, New York

Excerpt
IT recruiters placing candidates in executive positions in New York, New Jersey and Connecticut areas

Company Description
headhunting.com founded by Tim Tanaka in 1994 operated till 2008 based in Manhattan, NY as a multidisciplinary recruiting firm focused on Finance, IT, and Operations roles - clients included many of the top investment banks, hedge funds to internet startups.
In 2019, headhunting.com was re-established as a boutique recruiting firm based in Raleigh, NC.
We are a nationwide search firm that helps rapidly growing firms build their teams with exceptional hard to find professionals in IT, Data Science, and Human Resources. We work with clients across all industries.
Tim Tanaka has industry experience working for blue chip firms such as Lehman Brothers as a software developer/quantitative analyst, 15+ years of executive search in IT, and most recently 8+ years of Corporate Talent Acquisition at IQVIA and Metabolon.
The core values of headhunting.com are:
"Customer Obsession" - we want to make the candidate and employer experience pleasant and strive to exceed your expectation regardless of the outcome.
"Integrity" - honesty and having strong moral principles. Hiring and looking for employment is very stressful. We will always take this to heart and act in your best interest.
"Bias for Action" - Not every decision is black and white. We will always analyze the data and take calculated risks for the best interest of the candidate and the client.
GT Solutions Inc. Reviews
More Recruiters Based on Specialities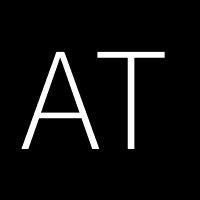 ARENA Technical Resources, LLC
Placements in Technology, Professional, Finance, Engineering and Biotechnology nationwide with a focus on the South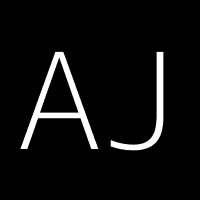 Actuary Jobs from D.W. Simpson
Actuarial recruiters for actuaries and aspiring actuaries.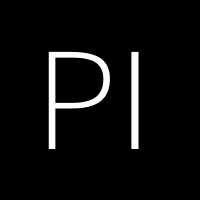 PPS Information Systems Staffing
Staffing firm serving the Baltimore area in a variety of industries.