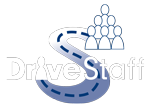 Drivestaff Recruiter
Illinois
Staffing

Excerpt
A recruiting firm specializing in Senior Technology Professionals, Software Sales People and IT Executives for Retained and Contingent based searches in the Chicago marketplace.

Company Description
Our recruiting process for employers is truly unmatched. With our core values guiding our every step, we have created a process and built the relationships which give us greater access to the most talented people our clients are seeking.We are the founders and creators of SpeedUpMyJobSearch.com, a resource to help talented professionals of all backgrounds navigate the ever changing job market. By regularly giving seminars at the Job Clubs, we see first hand many very talented, intelligent professionals who are struggling with the job search.Often it's a case of just not knowing how much more they could be doing to help themselves land quickly. Through our job search training website, we teach them the strategies they need. As a result, we become a trusted, expert resource to a talented candidate pool which gives us deeper access into the passive candidate market than our competitors.Please review all the links under our "About Us" heading to learn more about us.
Phone Number: (630) 941- (3748)
Full Address: 114 N. Hale St., Suite B Wheaton, IL 60187
Drivestaff Recruiter Reviews
More Recruiters Based on Specialities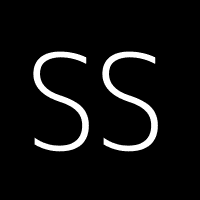 Since 1991, providing contract software developers to our IT clients.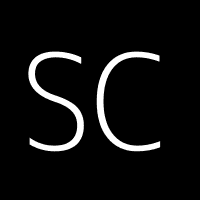 Sampoorna Computer People Recruiter
India's largest IT,Telecom,Internet & Software recruitment firm