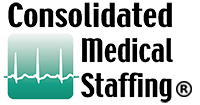 Consolidated Medical Staffing
North Carolina, South Carolina, Tennessee
Contract, Permanent, Staffing, Temporary

Excerpt
Nurse Placement, Medical Staffing in Tennessee, South Carolina, North Carolina

Company Description
Consolidated Medical Staffing is hiring nurses for all levels of nursing including LPNs, RNs, and CNAs. We also have openings for Allied Healthcare practicing in the fields of physical, occupational, and speech therapy, radiology/imaging, pharmacy services, lab technicians, dental services and other disciplines.
Benefits of partnering with us.
We offer daily pay so you can spend your money on the things you love as soon as you get off work! We provide a flexible work schedule that you control – work when you want and take time off when you need it. Plus, we do not require minimum shifts or binding contracts. If you do choose to work full-time with us, we offer a full benefits package including health insurance and 401k retirement plan. The work environment and location is also your choice. Our clients include long-term care facilities, hospitals and long term acute care facilities, doctor's offices, schools and clinics. Consolidated Medical Staffing is your work-place-partner. Let Consolidated Medical Staffing show you the difference, let us work for you.
We are a team of industry experts.
Consolidated Medical Staffing is a dedicated team with extensive experience in medical staffing, and we understand the importance of quality in healthcare professionals. When you choose Consolidated Medical Staffing, our commitment to you is quality in all aspects of working together to provide the best patient care.
Candidate Screening
Our team of professionals performs a thorough candidate review that includes the following criteria:
10 years' law enforcement check for each state and county lived in
Employment history (10 years)
Education history (highest degree completed)
Three individual references
Military Notice (if applicable)
Professional/Licenses/Certifications
E-Verify
Drug screen (10-panel)
Phone Number: 803-661-9274
Consolidated Medical Staffing Reviews
More Recruiters Based on Specialities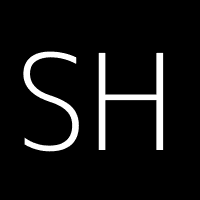 Shearwater Health Recruiters
Shearwater Health is the expert at providing global healthcare solutions for their partners that improve their serv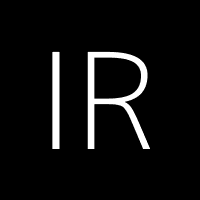 Inter-Health Resources (India)Inc.
The only recruiter in India wholly dedicated to health care recruitment for overseas assignments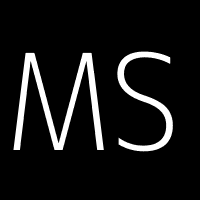 Micann Services Recruiting
Placement firm specializing in Allied Health including Radiology and Diagnostic Imaging, Respiratory Therapy, Clini