CoWorx Staffing
Staffing, Temporary

Excerpt
CoWorx excels in offering cost-effective and highly responsive staffing solutions that help our clients and CoWorkers meet and exceed their goals.

Company Description
Our Why
To create relationships and experiences so people are valued and fulfilled.
Our Contribution
We understand the situation many of our candidates and field talent are in, they need to work now. They need to pay rent, feed their family and keep the utilities on. Some just need someone to support them, have their back and give them a chance. When you choose to work with CoWorx you will work with a team that is committed to supporting you through every step of the journey. Our team is here to make sure you feel cared for, supported and valued from the moment you walk in the door and throughout your entire time working for CoWorx. And if and when you leave that is okay too, because we know it is for an opportunity that will improve your quality of life and that is what is most important.
Our Values
At CoWorx, our values are CORE values: Communication, Openness, Responsiveness and Engagement permeate everything we do and everyone we serve.
Our Story
Since 1974, CoWorx has been pairing qualified, motivated workers with the reputable employers who need them. We specialize in temporary and temporary-to-permanent positions in the fields of clerical, call center, administrative, technical and professional, light industrial, production, distribution and warehouse.
CoWorx currently has more than 60,000 field employees across all 50 states and is among the 40 largest staffing firms in the country.
But we're not in a numbers business. We're in a people business. Your work is our work, and we do it well because we care about people.
Phone Number: 800-754-7000
More Recruiters Based on Specialities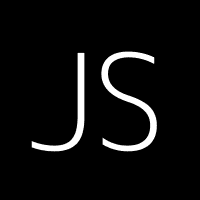 Johnson Service Group Job
Providing Technical Staffing, we serve multiple industries from our major offices headquartered in Chicago, Illinoi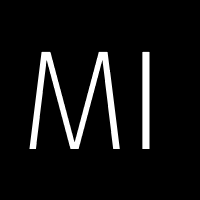 Placement firm specializing in Allied Health including Radiology and Diagnostic Imaging, Respiratory Therapy, Clini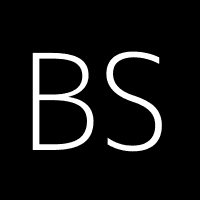 Bryant Staffing is a full-service agency with 4 locations throughout New Jersey.