Cemco Systems
United States, Illinois
Consulting, Contract, Permanent, Contracting

Excerpt
Recruits mid and upper management professionals in the discipline of Information Technology, telecommunications and e-commerce.

Company Description
For more than 30 years, Cemco Systems has handled the specialized task of recruiting executive level and information technology professionals on a permanent placement, contract, and project basis. Our commitment is to understand your business needs.
On a permanent placement basis, we have been instrumental in building Big 5 and Boutique consulting practices, as well as supporting Corporate IT at Fortune 1000 clients. Our expertise spans all areas of Cloud, ERP and Emerging Technologies.
Our contract and project based IT staffing services are an avenue for immediate results when flexible talent is key. We specialize in sourcing IT contractors for site deployment, surveys, project management, service, and wide range of technical solutions.
EXECUTIVE SEARCH
When it comes to selecting a search firm, we understand there are many options. Our clients have chosen to work with a firm with 30 plus years of time-tested experience and an unmatched record of success in the industry.
Our extensive national and global network, combined with time-proven search methods, provides us the competitive edge necessary to deliver world-class resources. Acting as professional liaisons between clients and candidates, we have proven our ability to accelerate and streamline the search, interview and hiring process.
We work along side your hiring team to form a high level understanding of what your company needs to drive growth. We are committed to finding the human resources that not only match your technical requirements, but also provide an exceptional cultural fit.
Phone Number: (630) 485-4401
More Recruiters Based on Location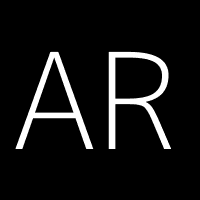 AE Riley & Associates, Ltd.
Nationwide Veteran-owned Retained Executive Search firm to both the private and public sectors. Experts in Academic Leadership Search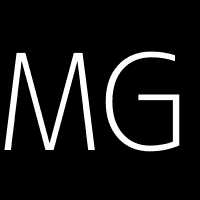 The Myers Group has a focus in food and beverage, risk management, distribution, logistics.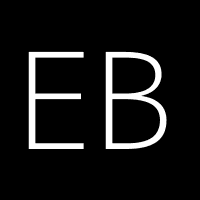 Enterprise Business Solutions, Inc
Placement IT consulting company with offices in Illinois, Virgina and Deleware.
More Recruiters Based on Specialities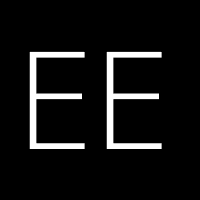 Executive Search and Interim Management company with extensive knowledge and expertise in multiple sectors includin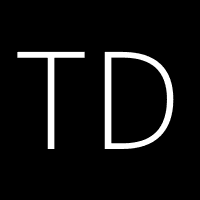 Domar Companies, LLC specializes in recruiting Hispanic and multicultural diversity professionals across most indus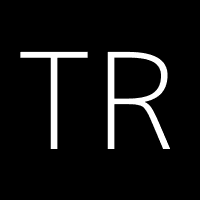 The Royster Group Executive Search
The Royster Group is a leader in executive search and professional staffing services in the private, public, and he