Caldwell Partners
Canada, Alberta, British Colombia, Ontario, Québec, Greenwich, New York, Dallas, Georgia, Atlanta, Bay Area, San Francisco, Southern California, Encino, Los Angeles, Irving, Stamford

Excerpt
Our services range from Board and CEO recruitment to executive search, interim executive search and talent management services, including executive assessment, on-boarding counsel and succession planning.

Company Description
WHO WE ARE
At Caldwell we believe Talent Transforms. As a leading provider of executive talent, we enable our clients to thrive and succeed by helping them identify, recruit and retain the best people.
Our reputation–50 years in the making–has been built on transformative searches across functions and geographies at the very highest levels of management and operations.
We have assembled an elite team of partners with hands-on experience and extensive industry knowledge across all major industries at the very highest levels of management and operations. Our search teams are successful in working across a broad range of sectors, from early stage privately funded firms and foundations, to global organizations, institutions and all levels of government. We serve as consultants to our clients on all matters pertaining to human capital needs, including succession planning, compensation assessment, recruitment strategies and competitive analyses.
In addition to executive search, we leverage our skills and networks to also provide agile talent solutions in the form of flexible and on-demand advisory solutions for companies looking for support in strategy and operations.
At its root, our business is about people – specifically, our ability to connect our clients with the right talent for their organization. We do this by using our expert knowledge, experience, training and process to identify and assess and attract the best candidates in a way that benefits the reputation of our clients and our profession.
These words are more than a sales pitch, they are tested and true. We track our client and candidate satisfaction using Net Promoter® Score methodology, and our scores are comparable to some of the world's most respected brands. Not surprisingly, the majority of our assignments come from existing clients and referrals.
With offices and partners across North America, Europe and Asia Pacific, we are able to give our clients market coverage and access to talent across the globe. This allows us to serve our clients in a much more integrated way, with a seamless global team of professionals who have a similar focus on excellent client service and quality execution.
We were the first executive search firm to become a public company in 1989 (TSX: CWL), and are the only Canadian-owned, top-20 global search firm today. We founded and continue to promote prestigious award programs, including Canada's Outstanding CEO of the Year™ and Canada's Top 40 Under 40™.
Our global network and common commitment to our firm, our time-proven search process and broad expertise, our optimal size and infrastructure, and our ability to truly connect with clients and their organizations all allows us to recruit and develop world-class leadership teams.
We believe great talent will transform an organization, turning potential into success. At Caldwell, our purpose is to enable organizations to thrive and succeed by helping them identify, recruit and retain the best people.
We love the work we do and the impact we have on the success of our clients and our candidates.
Caldwell Partners Reviews
More Recruiters Based on Location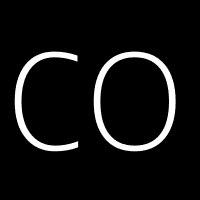 Electronic Canada-wide non-profit service, CareerOwl provides a career marketplace in which talents, skills, and aptitudes can be appropriately matched with employment opportunities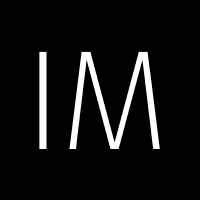 Provides contract engineering and technical personnel throughout Canada and the United States . Large searchable job bank on website.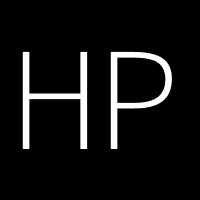 A career placement agency for permanent and temporary employment services, HR outsourcing and consulting, fully guaranteed. Offices located across Canada.
More Recruiters Based on Specialities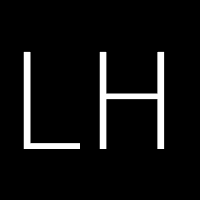 Nationally focused retained executive search firm centered around the needs of the Automotive, e-Automotive, Indust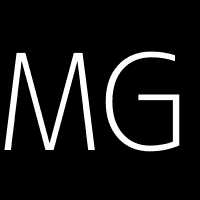 Has practices in medical device, pharmaceutical, bio-tech and emerging technologies industries.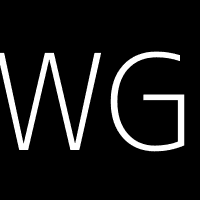 Wolf Gugler & Associates Limited Recruitment
Retail recruiters providing retainer based executive search and management appraisals for Retailers and their Suppl