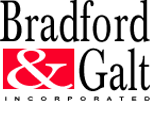 Bradford and Galt
Chicago, Kansas City, Saint Louis, Peoria
Permanent, Temporary

Excerpt
Information Technology Consulting and Staffing Firm

Company Description
Brad Layton founded Bradford & Galt in 1984. The name, "Bradford & Galt," merges Layton's first name with that of a character, John Galt, from the novel Atlas Shrugged by Ayn Rand.
In the novel, Galt personifies capitalism and holds the world on his shoulders. Layton felt this was symbolic of Bradford & Galt's commitment to supporting clients by providing outstanding information technology services delivered with uncompromising integrity. This commitment to service has led Bradford & Galt to become a valued long-term partner to our clients and a rewarding workplace for our associates.
Headquartered in St. Louis and with branch offices located in Kansas City, Louisville and Nashville, Bradford & Galt offers clients a full range of IT services through a business model that allows for a customized and flexible deployment of IT talent and solutions.
Phone Number: 1-800-997-4644
Full Address: 11457 Olde Cabin Rd., Suite 200 St. Louis, MO 63141
Bradford and Galt Reviews
More Recruiters Based on Specialities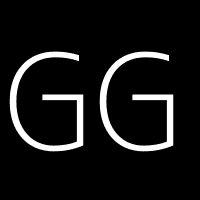 Genesis Global Recruting, Inc.
Retained and contingency exectutive search services in a variety of industries across the United States.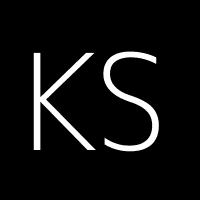 Technical recruiters placing candidates in a wide range of IT positions in Connecticut.