All Pro Placement
Maryland
Temp To Perm

Excerpt
General service placement, temp to perm, with offices in Maryland

Company Description
Founded in 2002 by a unique team of professionals, Nancy Kelbaugh and Jennifer Quinn, All-Pro Placement Service, Inc., a.k.a All-Pro Staffing, has been exceeding expectations with their award winning service.
Staffing is more than simply placing someone in a job. It's about making a personal and professional connection. Identifying the correct candidate is an in-depth process that requires thorough pre-screening and the ability to read both your clients and candidates. All-Pro's officers offer over 25 years of combined experience and expertise to ensure that right fit, whether filling a permanent position or looking for a temporary associate. All-Pro Staffing also offers numerous city, state and federal certifications to fulfill any firm's suppler diversity initiative:
The American Staffing Association reports 11.5 million temporary and contract workers were employed in 2012. All-Pro Staffing has a major role in helping businesses stay competitive, through reducing expenses, normally spent on seeking new employees. By providing access to the top talent, All-Pro is able to assist in creating jobs and labor market flexibility.
All-Pro Staffing was established in March 2002 by a unique and talented partnership created by Nancy Kelbaugh, President, and Jennifer Quinn, Vice President. What's so unique and special about this partnership? The two company officers are a mother-in-law and daughter-in-law team. These two aspiring women have proven they have the industry expertise and will to succeed. You will never see another team of officers that are as hands-on as these two women, proving that family can work together and be successful!
Phone Number: (410) 308-9050
Full Address: 116 Old Padonia Rd, Suite D Cockeysville, MD 21030
All Pro Placement Reviews
More Recruiters Based on Specialities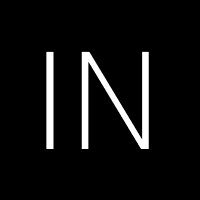 Recruitment firm placing IT professionals in Oregon and Washington.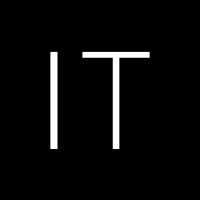 Intelligent Technology Solutions Inc.
Recruitment firm specializing in semi-conductor and IT in Canada and the United States.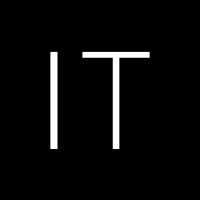 Recruitment and Consulting, specializing in Telecommunications in Ottawa, Boston, Raleigh and Richardson Texas