IBISKA Telecom
Ottawa, Toronto, Montréal
Permanent, Temporary

Excerpt
Recruitment and Consulting, specializing in Telecommunications in Ottawa, Boston, Raleigh and Richardson Texas

Company Description
IBISKA is a dynamic consulting company with a growing and diversified practice in the IT/IM field. Over the past 20 years IBISKA has established strong roots in the IT/IM consulting community and built enduring relationships with a broad client and consultant base. In the context of on-going changes in the business and technology landscape, IBISKA successfully transformed itself to embrace emerging technology trends and to anticipate and respond effectively to evolving client needs.
The results: A flourishing business, supported by a strong financial base, and powered by a high-energy, innovative and dedicated team of consultants and employees.
IBISKA offers services in seven major IT/IM areas for which we have built extensive experience and a pool of expertise. Each area of service is supported by current Supply Arrangements, Service Agreements or Contracts with clients.
Helping You Achieve Excellence
IBISKA was incorporated in August 1995 under the name of IBISKA Telecom with a focus on what were at the time leading edge internetworking and telecommunication technologies. From the beginning, IBISKA's client base included both private and public sector organizations such as High Tech firms and Federal Government organizations. In building our business, we focused on highly technical individuals with subject matter expertise, extensive experience, strong customer focus and a 'taste for adventure'. Our consultants assisted customers in Europe, the United States and the Caribbean, as well as in our Home Base: the National Capital Region. Very early on, IBISKA employees were successfully managing complex and multifaceted service delivery engagements across time zones, requiring excellent coordination skills combined with a flexible, creative approach.
As markets evolved IBISKA progressively moved into new areas of business to become the diversified company it is today with a thriving business in six main service areas: Business Consulting, Enterprise Architecture, Project Management, IT Security, Application Development, Information Management and IT Infrastructure services.
Phone Number: 613-234-4434
More Recruiters Based on Specialities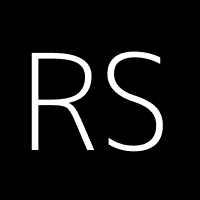 Seattle based executive search firm specializing in the technical sales and marketing recruitment.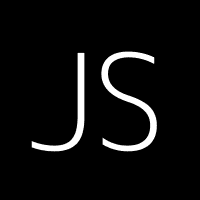 Johnson Service Group Job
Providing Technical Staffing, we serve multiple industries from our major offices headquartered in Chicago, Illinoi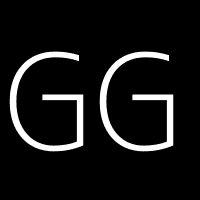 Genesis Global Recruting, Inc.
Retained and contingency exectutive search services in a variety of industries across the United States.