Advantage Staffing
Utah
Staffing

Excerpt
The Advantage Staffing ownership seeks to put its knowledge and experience to work for you. We seek to empower employers with employees that are a measured match, not only in skill set levels, but also temperament, work ethic and attitude.

Company Description
Our reputation is the very best in the industry, providing quality recruiting services nationwide. Business and industry alike work with us because they trust our vision, character, and passion to providing the best service possible.
We understand you might have had bad experiences with other recruiting companies. The recruiting industry has blackened its own eye in this respect. Employers request service with a need for a specific hiring demand; agencies then dispatch as many candidates as they can until the right one is found. this type of delivery certainly wont develop confidence, and underscores a lack of attention to detail to the process. Advantage Recruiting understands the negative repercussions from this practice, and will go the extra mile to ensure processes are in place to deliver quality candidate with the appropriate skill set, sought experience and requirements, culture fit, attitude, and temperament.
Don't settle for overworked search strings and picked-over directories to uncover only a fraction of the qualified talent available from online. 34-69% of professional talent is NOT available online. You want to hire the most qualified, not the most available.
Phone Number: 801.995.0767
Email: rollandb@advantagerecruit.com
Advantage Staffing Reviews
More Recruiters Based on Specialities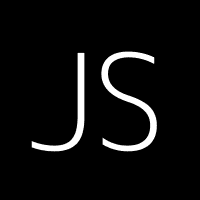 Johnson Service Group, Staffing & Recruiting
Johnson Service Group, Inc. (JSG) is a leader in the staffing and consulting services industry, with over 35 years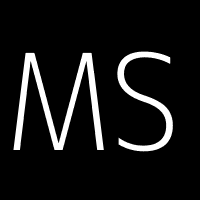 Micann Services Recruiting
Placement firm specializing in Allied Health including Radiology and Diagnostic Imaging, Respiratory Therapy, Clini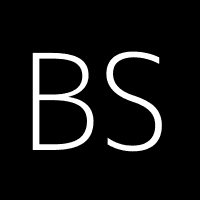 Bryant Staffing is a full-service agency with 4 locations throughout New Jersey.