HCI Corp.
United States, Illinois, Chicago, Geneva

Excerpt
Recruitment firm specializing in Healthcare, biotechnology, pharmaceutical, medical device and actuary.

Company Description
ABOUT US
Key positions call for candidates with proven experience and multiple capabilities that advance both the current and future goals of your organization. That's why HCI works hard to understand your immediate and long-range needs, ensuring that you only see candidates who align with your culture and objectives.
The combination of deep experience, focused expertise, and genuine care makes HCI exceptional.
Phone Number: 630-208-3100
More Recruiters Based on Location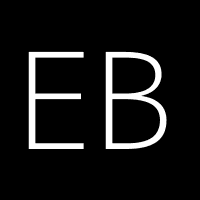 Enterprise Business Solutions, Inc
Placement IT consulting company with offices in Illinois, Virgina and Deleware.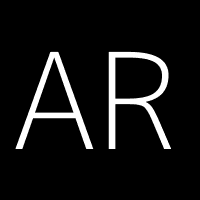 Hrough our extensive network of company and franchisee-owned offices and affiliated global partners, we can create project teams to fulfill a multitude of job searches covering varied disciplines and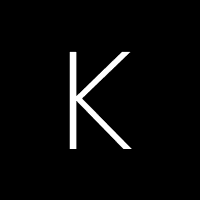 Kenexa is in the business of improving companies and enriching lives because to us, business is personal. We improve companies by enriching lives and we enrich lives by improving companies.
More Recruiters Based on Specialities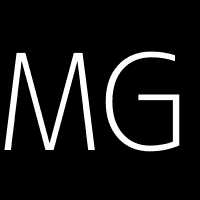 Has practices in medical device, pharmaceutical, bio-tech and emerging technologies industries.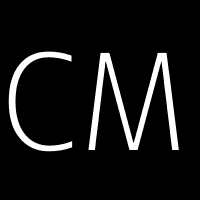 Career Management Group, LLC
Personnel Consultants and Employment Specialists focusing on New Jersey, New York, and Pennsylvania with Nationwide