Global Hospitality
Middle East, Southern California, Pasadena

Excerpt
Executive search firm serving the hospitality industry exclusively.

Company Description
About Us
Global Hospitality is a leading international executive search firm that specializes in identifying, evaluating, and placing leadership and management talent in the hospitality industry. Founded in 1992, many of us have real-world operating experience in the hospitality industry as general managers, food and beverage directors, chefs, and other senior management roles. We take time to understand your business goals, company culture, and specific job requirements so that we can present exactly the kind of candidate you need. Our client relationships are informed by trust, discretion and confidentiality. We are absolutely focused on, and dedicated to, the long-term success of our clients.
Founded
1992
Locations
Offices in Toronto and Los Angeles. We also tap into our global database, network of partners, and industry resources to meet the needs of our international clients.
Business
We specialize in senior-level and management-level executive search for the hospitality industry exclusively.
Areas of Expertise
Our hospitality recruiters have made senior-level placements in hotels, resorts, restaurants, spas, private clubs, casinos, private clients, theme parks and food service companies. Our clients include properties and facilities in every part of the world, including North and South America, Europe, the Middle East, the Far East, and Australia.
Phone Number: 416.538.3636, 626.836.1222
More Recruiters Based on Specialities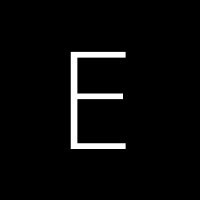 The Staff Solution for the Hospitality Business in Europe and throughout the world.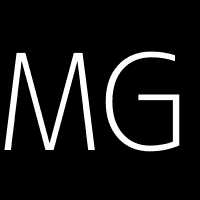 The Myers Group has a focus in food and beverage, risk management, distribution, logistics.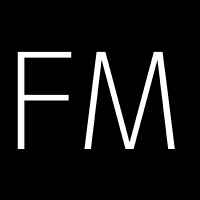 Focuses exclusively in food manufacturing and food service on a national basis.