Warren Averett
Birmingham, Alabama
Staffing

Excerpt
ONE OF THE REGION'S LARGEST ACCOUNTING & ADVISORY FIRMS. Our team is good at what they do. But clients also appreciate that we do good in our communities.

Company Description
ONE OF THE REGION'S LARGEST ACCOUNTING & ADVISORY FIRMS
Whether we are serving a public company, a nonprofit, a private company or a governmental entity, Warren Averett has the industry and service expertise to help you thrive. From audit compliance and tax planning to technology consulting and HR solutions, we listen to your needs and offer a sounding board for solution-based ideas.
Integrity In All We Do
Clients need to trust the numbers, have faith in the data and make decisions with confidence. That's why integrity, in all we do, is imperative. We honor commitments, are truthful in communications and reward ethical behavior. When in doubt, we take the high road. Clients find that assuring. We hope you will too.
Intense Client Focus
To us, intense client focus starts with the notion that we're in the relationship business. Yes, it's personal. But it goes beyond the personal trust factor to forward-thinking advice. We offer a sounding board for ideas, guidance for business improvement and connections where they count. In the end, we're a resource to help you take care of important things in your business and life.
Passion to Win
Performance-driven organizations and individuals always look to make their situations better but often lack the resources, capabilities or direct experience to achieve this on their own. That's when we become an extension of your team. We aim to be the absolute best at what we do, so you can be the best at what you do.
Team Mindset
When you work with Warren Averett, you're a client of the Firm. That means you have more people with more experience looking out for you. This talent-sharing mindset means you work with the Warren Averett team member who can make the most valuable contribution at the right time. Whether you need industry expertise, technical proficiency or business know-how, our team will be there when you need us.
Solid Relationships
Solid relationships — business and personal — are the foundation of Warren Averett. Beyond the business fundamentals, we have a deep interest in understanding the personal dynamics behind your business and your team. Whether you are already successful or looking to achieve more, we learn why. And then give all we have to help you compete at higher levels.
Entrepreneurship
Resourceful, innovative, accountable, spirited and yes, competitive. Clients say we share many of their defining traits. We'll treat your business like our own, from the advice we give, to the commitment we demonstrate and the service we deliver. Winning matters to you, and to us. We're driven to add measurable value with ideas, advice and capabilities that help achieve the results you demand of yourself and others.
Sharing our Success
Our team is good at what they do. But clients also appreciate that we do good in our communities. That's part of the reason we reward Warren Averett team members who contribute personal time to charitable and community causes. But the real reason we're so committed to the communities in which we live and work: it feels good to give back.
Phone Number: 205.979.4100
Full Address: 2500 Acton Road #200, Birmingham, AL 35243
More Recruiters Based on Specialities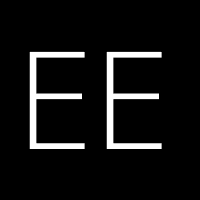 A specialist provider of senior and board-level interim management, project management and change management execut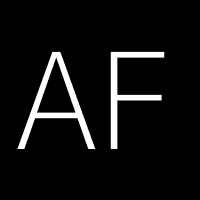 AccountSource Financial Staffing
Accounting and Financial Staffing in South Carolina.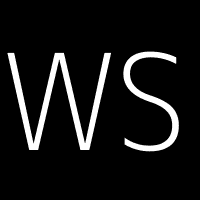 Professional Recruitment and Human Resources Services for the Toronto area