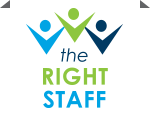 The Right Staff, LLC
Minneapolis, Maple Grove
Contract, Permanent, Staffing, Temporary, Temp To Perm, Personalized

Excerpt
We have developed exceptional connections and professional relationships throughout the Twin Cities and beyond. We use that local knowledge and experience to match top candidates with opportunities.

Company Description
This is a comment our staffing firm has received consistently over the years, from clients and candidates alike. We never grow tired of hearing it.
THE RIGHT STAFF, LLC was founded in 2002 by a group of highly successful staffing industry executives, who understood the staffing services business isn't rocket science. Clients want the right people. Candidates want the right job. Both need to find each other. That's where THE RIGHT STAFF comes in.
Experience is our key differentiator. It makes a huge difference when it comes to getting results. While most staffing companies hire inexperienced staff and operate with high internal staff turnover rates by design, THE RIGHT STAFF attracts and retains the most experienced recruiters in each market we service. This is an integral component of our business model.
If your bank, law firm or CPA firm had over 70% turnover in their internal staff within the first 36 to 48 months of employment, would you do business with them?
Of course not.
Why would you do business with a staffing company that experiences this kind of turnover rate, which is standard for the industry?
Our clients don't.
When you add to our model the best in cutting edge technology, sophisticated recruiting tools and depth of financial resources, THE RIGHT STAFF combines the strengths of a large national company with the attention to detail and customer service of a solid regional firm.
This results in the client getting the right people, the candidate getting the right job and THE RIGHT STAFF being one of the most reputable staffing companies in the industry.
Phone Number: 877-414-5627
Full Address: 7767 Elm Creek Blvd. North Suite 150 Maple Grove, MN 55369
The Right Staff, LLC Reviews
More Recruiters Based on Specialities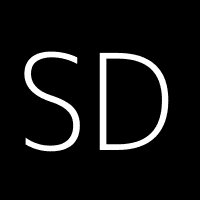 Stoakley Dudley Consultants
Stoakley-Stewart Consultants is an Executive Search/Recruiting Firm with experienced recruiters who specialize by i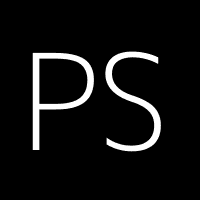 A full service staffing firm offering a range of staffing solutions to employers and employees throughout the Sacra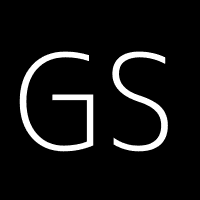 We partner with select private equity funds, hedge funds, investment banks, fund of funds, consulting firms and oth