The Good Search
United States, Maryland, Washington DC, Pennsylvania, Virginia, Illinois, Connecticut, New Jersey, New York, Washington, California
Retained, Boutique

Excerpt
Our investigative, data-driven approach is our secret sauce. It is what gives our clients a competitive advantage in technology executive recruitment. (We have ways . . . )

Company Description
Our Story as Technical Recruiters
First, We Recognized a Problem
As technology headhunters and technical recruiters, we have learned from our clients. We serve the world's most innovative software and Internet companies in the world. As tech recruiters, we share a passion for innovation wherever things don't work right. Executive search needs a serious upgrade.
While leadership requirements continue to evolve, the executive search industry has done little to match force with changing needs. With few exceptions, retained search firms conduct search the same way as they always have and produce the same uneven results. To this day, executive search takes too long and hits the wall far too often. On average some 40 percent of traditional retained searches fail to complete. The failure rate has been a constant for half a century. It is a big problem that has proven hard to solve.
The Problem is an Opportunity
It is a problem that deserves a solution. Every time a retained executive search fails to produce a candidate who is hired, a company is out the $100-thousand or more it spent to find the perfect candidate. But the loss doesn't stop there. When a key executive position languishes unfilled for 6 months or a year, it can cost millions of dollars in lost revenues, lost time-to-market, and lost morale. When you stop to do the math, the cost of failed executive search is stunning. Worst case, it can take a company down.
Next, We Identified the Cause
Executive search fails when you search with your eyes closed. For far too long and in far too many ways, search firms and their corporate counterparts have been searching for candidates with blindfolds on. They lack the time and expertise to leverage the treasure trove of data available in the Age of Information. As a result, most executive recruiters and search consultants can't quite zero in on the best-of-the-best prospective candidates for the role. Consequently, they recycle high profile candidates as lesser-known (but better qualified) candidates are ignored or missed. Searching with one's eyes closed perpetuates the status quo and perpetuates a lack of diversity. Recruiters reach and out tap the most obvious prospects and, more often than not, that candidate is white and male.
We Knew There Had to Be a Better Way
Yes, there is a better way. Executive Search 2.0. The next-generation of retained search is simply more evolved. The Good Search is a not a traditional retained search firm, by design. We are committed to transforming executive search as we know it because to do less is simply not acceptable.
We know it is folly to do search the same way everyone else does and expect different results. That is why we decided to search smarter. We do it by powering every engagement with a level of expert investigative research that the recruiting industry has never seen.
Phone Number: +1 (203) 539-0847
Email: info@tgsus.com
Full Address: 4 Valley Rd Westport, CT 06880-1524
More Recruiters Based on Location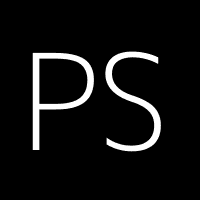 A full service staffing firm offering a range of staffing solutions to employers and employees throughout the Sacramento area.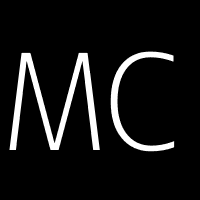 Resource management firm specialising in the medical high-tech arena throughout California.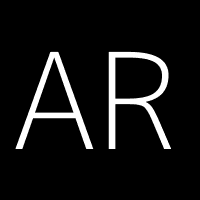 We are a national healthcare recruiting and executive staffing company. Only a select number of executive staffing and search firms have our tenure, experience and track record of success.
More Recruiters Based on Specialities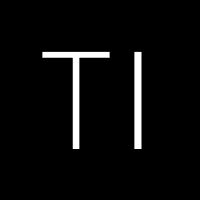 The InSource Group Recruiting
The InSource Group is a leader in the Texas Information Technology staffing market with specialization in the place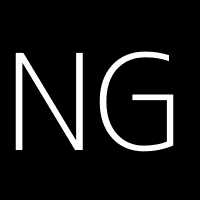 With over 50 years of expertise, NES Fircroft is an award-winning workforce solutions specialist providing tailored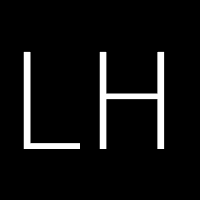 Nationally focused retained executive search firm centered around the needs of the Automotive, e-Automotive, Indust