The Energists
Sydney, London, Pittsburgh, Chicago, Oklahoma City, Tulsa, Boston, New York, San Antonio, Austin, Dallas, Houston, Phoenix, Los Angeles, San Diego, Denver, Philadelphia, Midland, Manchester
Serves Big Companies, Contingency, Retained, Niche, Boutique, Ethical, Experienced

Excerpt
The Energists are a specialist recruiting and executive search firm operating exclusively in the energy industry. Established in 1979, we recruit for oil & gas, power & utilities and renewable energy

Company Description
Who We Are
We are a specialist recruiting and executive search firm operating exclusively in the energy (oil & gas, power & utilities and renewable energy) industry. Established in 1979, our team comprises former energy industry executives, technical experts and functional professionals. This direct industry experience helps reduce risk and adds value for our clients.
What We Do
We have two interrelated practice areas: (1) executive search and; (2) advisory and professional learning.
Our services help address clients' talent and knowledge needs, catalyzing the achievement of key business goals.
What We Think
Over the years we have seen many business cycles and trends. Today, within the context of Industry 4.0, our core opinions remain unchanged:
Skills, knowledge and behaviors are all important.
Every business is a people business.
Specialization is key.
Integrity is paramount.
Phone Number: 1.844.843.3637
Full Address: 8901 Gaylord Dr. Suite 200, Houston, TX 77024
More Recruiters Based on Specialities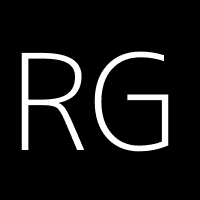 Permanent Search and Recruitment with a focus in supply chain and logistics.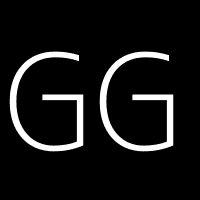 Genesis Global Recruting, Inc.
Retained and contingency executive search services in a variety of industries across the United States.