Skill.com
Boston
Recruiter Types, Staffing

Excerpt
Don't miss out on the best candidates by missing out on the best recruiters.

Company Description
We believe a little healthy competition between recruiters leads to hiring success. So, we created Skill.com to get the best recruiters in their niche working to find the right talent for your unique needs. Launched in 2013, our recruitment marketplace has been the secret sauce for companies like CVS, Nike, and Morgan Stanley. Now, we're making it available to companies of all sizes.
Our network is 60,000 recruiters strong and growing, ranging from highly successful solo recruiters to boutique agencies to global search firms. While our recruiters range widely across specialties and geographies, they all share a passion for recruiting in their niche, a consultative approach to the hiring process, and a commitment to creating a great experience for employers and candidates.
Skill.com is part of Aquent, the first and largest staffing company in marketing, creative, and design. Across Aquent's businesses, we partner with 42 out of the Fortune 50. With 35 years under our belt in recruiting and workforce solutions, we know and love specialty recruiting because we're specialty recruiters ourselves.
Phone Number: (312) 509-4390
Full Address: 501 Boylston St. Boston, MA 02116
More Recruiters Based on Specialities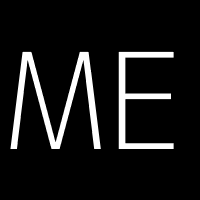 MH Executive Search Group
MH Executive Search Group is a recruiting firm that specializes in the placement of qualified personnel, within th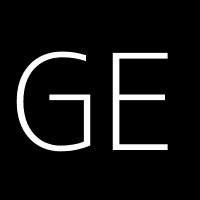 Greenfields Engineering Search
Techncial, engineering and management search firm specializing in the metals and manufacturing industry.