Priority HR
Kentwood
Staffing

Excerpt
Big Data Job Recruiting Is Here. Those Who Use It Will Get Their Openings Filled Faster Than Ever Before—And The Worst Is Yet To Come For Those Who Don't.

Company Description
It is a simple fact that our clients fare better than their competitors when it comes to hiring. In fact, one of our competitor's clients has an average of 30 openings each month, and our client who is RIGHT NEXT DOOR has had an average of 2–5 openings during the same time. And that's just one example.
So what do we do differently than our competitors? Well, there are really three things, and each one is equally important.
First, we are dedicated to just the Grand Rapids area. Our owner Jim Cox is a seventh-generation businessman from Grand Rapids—so he knows the community and he is very hands-on.
Secondly, we interview when prime applicants are available—on evenings and weekends. We RAMP UP our interviewing on weekends when other recruitment agencies are "hanging up their hats" to take off for a weekend getaway. That means we steal their best applicants right from under their noses.
And thirdly, we embrace "big data" job recruiting. So what does that mean exactly? It means:
We run over 15 online job boards of our own
We have at least half a dozen identical accounts on the big three job boards
As a result, we have been able to exert a huge amount of manipulation into the job board's algorithms that give us the best applicants way before anyone else even begins to see them
And everything we do is guaranteed, without a contract on your end. If you're not 100% satisfied with the results from working with us (and you will be!) then we'll happily refund you and help you find another firm. That's how confident we are that what we do is vastly superior to our competitors.
Remember, there are plenty of qualified applicants out there for you—Jim Cox and Priority HR knows where to find them for you.
Phone Number: (616) 437-7377
Full Address: 1515 Michigan Street • Grand Rapids MI 49503
More Recruiters Based on Specialities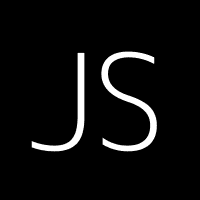 Providing Technical Staffing, we serve multiple industries from our major offices headquartered in Chicago, Illinoi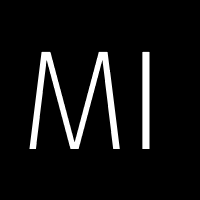 Placement firm specializing in Allied Health including Radiology and Diagnostic Imaging, Respiratory Therapy, Clini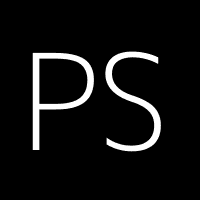 We are a full-service staffing firm providing 7-day 24-hour service to all of our clients.