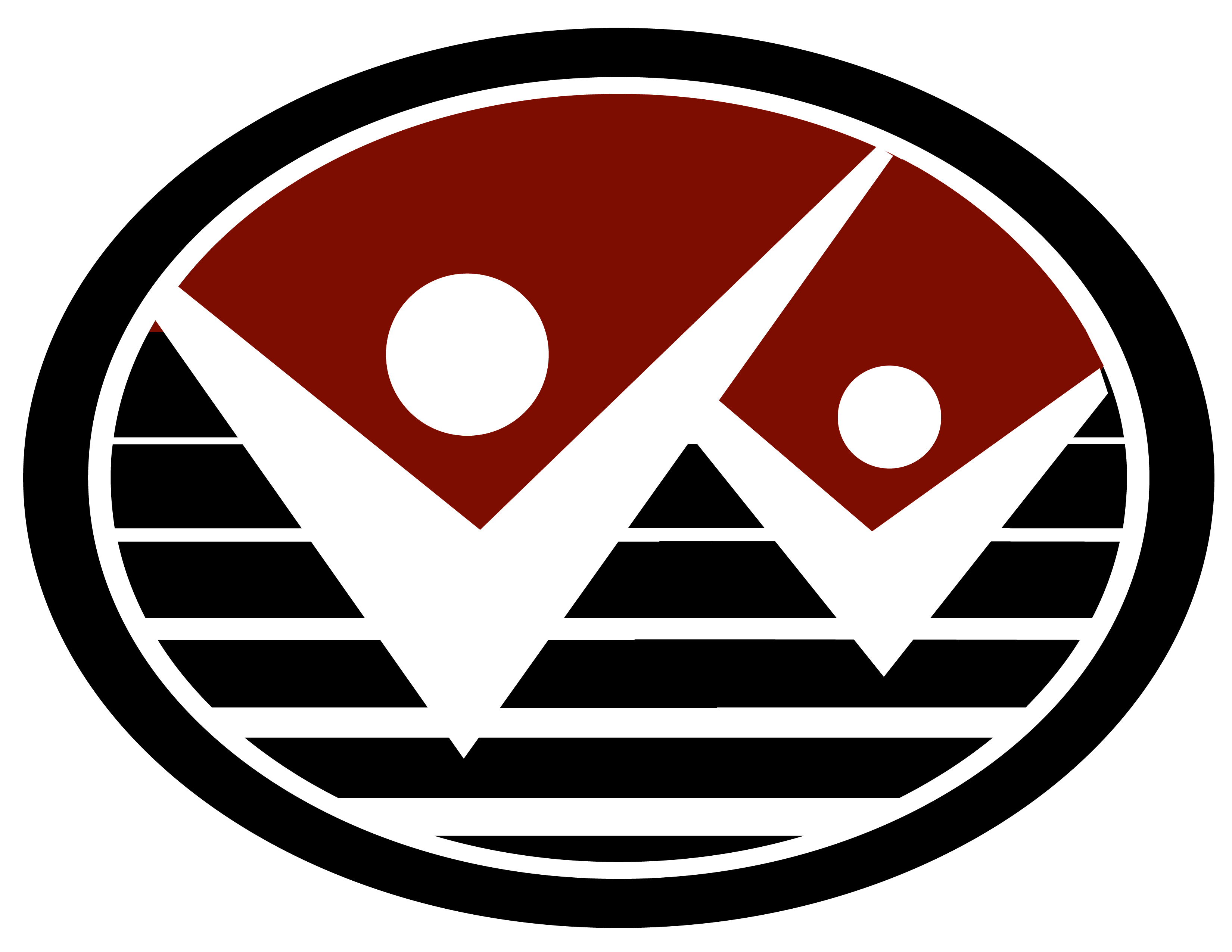 The PRA Group
United States
Recruiter Types, Serves Big Companies, Consulting, Contingency, Contract, Permanent, Retained, Staffing, Temporary, Temp To Perm, Niche, Contracting, Resume Database

Excerpt
Since 1991, PRA USA has been a leader in recruiting for the Electronics, Embedded, and Controls market.

Company Description
We've had success helping the top candidates and clients in industries such as Automotive, Aerospace, Medical Devices, Consumer Products, Automation/Robotics, Telecommunications, and Industrial Systems.
We recruit Entry-Mid-Senior Level Engineers, C-Level Executives, Technology Directors, Technical Managers, Program Managers, and Project Leads in these
disciplines:
Embedded Software Engineers – C, C++, Assembly, RTOS, Bare Metal Programming, etc.
Hardware and Design Engineers – Chip, Board and System Level -Digital, Analog, and Mixed-Signal design (including RF and Power Electronics/Supply)
Control Systems Development – Matlab/Simulink, Algorithm development, HIL testing, and calibration
Systems Engineers & Architects – Requirements Development, Integration, Functional Safety, and Systems-Level Testing
Software Developers – GUI, PC-based controls
Electrical, Electronic, Instrumentation and Controls Engineers/Technicians – All industries
Validation and Test Engineers/Technicians – Board, Code, and Systems-Level
Field Service Engineers/Technicians
Phone Number: 1-8107408029
Full Address: PO Box 30 St. Clair, MI 48079
More Recruiters Based on Specialities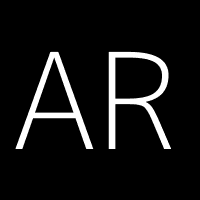 Automotive Recruiters International, Inc.
Automotive Recruiters International was founded in 1998 by Jeffrey R. Ketchum, to provide automotive recruiting ser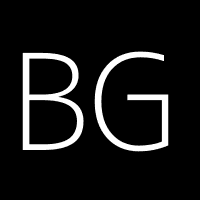 Pittsburgh based technology services firm providing staffing, consulting, and outsourcing solutions for... Techno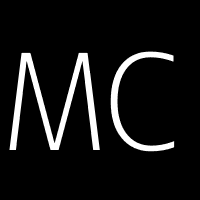 Technical recruiters serving the Atlanta, Dallas, Kansas City and St Louis metro areas.