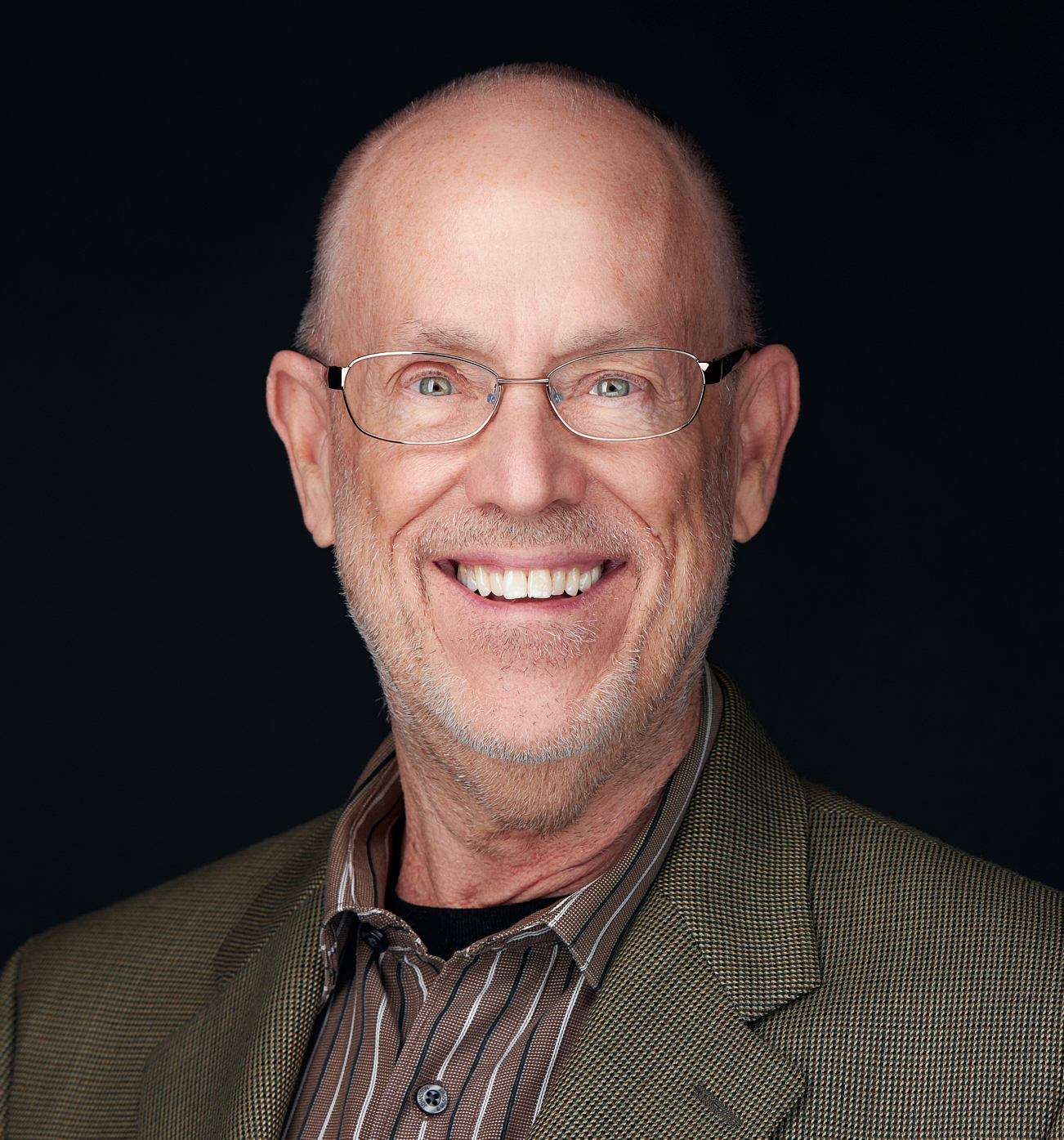 Newcomb & Associates LLC contracted with Goodwin Recruiting
United States
Recruiter Types, Serves Big Companies, Contingency, Permanent, Retained, Staffing, Niche, Generalist, Ethical, Resume Database, Experienced, Partnering, Personalized

Excerpt
Goodwin Recruiting is a leading recruitment company & job search agency, driven to enhance our clients' businesses & change our candidates' lives.

Company Description
My name is Jim Newcomb.
I'm a Senior Recruiting Partner and a Pinnacle Gold Member with Goodwin Recruiting as an Independent Contractor (Newcomb & Associates LLC).
My success comes from helping others accomplish their career and business goals.
Retail Sales, Marketing, Real Estate, and Hospitality have been the cornerstones of my career path. I love my chosen career with Goodwin Recruiting as it takes maximum advantage of my life experiences.
I've been a Recruiter with Goodwin Recruiting since 2013. I became a Senior Market Partner in September 2016 and Senior Recruiting Partner in January 2018. I was the 2016 "Partner of the Year," 2017 "Ambassador of the Year," and 2018 "Extensive Support Coach of the Year."
Making Connections is What We Do
Over two decades ago, our founder, Eric Goodwin, discovered that the recruiters he was working with simply did not understand the hospitality industry. He knew he could do better and began to build Goodwin Hospitality. Since then, we have grown into Goodwin Recruiting, a full-service, nationwide recruiting services firm known for making genuine connections between talent and companies.
At Goodwin Recruiting, we love what we do. It is our passion to help candidates find great executive and management positions.
We build our executive & management recruiters' success on a foundation of personalized attention. We cannot achieve win-win solutions for clients and candidates if we don't get to know you as more than job descriptions and resumes.
Success Built on Personal Relationships
When you work with Goodwin Recruiting, we get to know your business inside and out so we can identify talented candidates with the right skills, personality, and long-term goals to succeed in your organization. When it comes to each candidate, our team of executive & management recruiters provides that same level of attention. We want to know your goals, preferences, skills, and challenges.
Our clients know that it will be worth their while when we send them candidates to interview. Our candidates know that we have their best interests at heart when we present opportunities.
Goodwin Recruiting is driven to enhance our clients' businesses and change our candidates' lives.

Phone Number: 1-951-750-4870
Email: JNewcomb@GoodwinRecruiting.com
Full Address: 1099 S Pantano Rd #17521, Tucson, AZ 85710
Newcomb & Associates LLC contracted with Goodwin Recruiting Reviews
More Recruiters Based on Specialities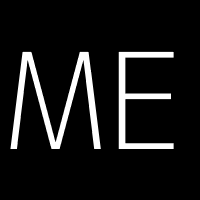 MH Executive Search Group
MH Executive Search Group is a recruiting firm that specializes in the placement of qualified personnel, within th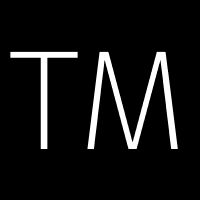 The Mullings Group Search
TMG is MedTech's one-stop shop for talent acquisition. We provide the full spectrum of organizational hiring (ear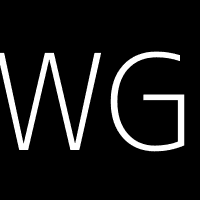 Wolf Gugle Executive Search
Retail recruiters providing retainer based executive search and management appraisals for Retailers and their Suppl