MRI Boston
United States, Massachusetts, New Hampshire
Contingency, Contract, Permanent, Retained, Staffing

Excerpt
Management Recruiters – The Boston Group is an executive and management search firm providing services to a broad range of clients nationwide and globally. Founded in 1966 with five locations position

Company Description
Management Recruiters International Inc. (MRINetwork) is a leading executive search and recruitment organization with a global network of offices and search professionals who specialize in hundreds of industries, many of who came from the industries in which they now recruit.
Founded in 1966 and consisting of five offices across New England, MRI The Boston Group is MRI´s oldest, largest, and most highly acclaimed member. The MRI Boston Group and our recruiters have won virtually every award in the recruiting industry. The quality and experience of our award–winning and nationally recognized "Executive Club" recruiters is unmatched in the industry – over 20 recruiters with an average tenure of 14 years with our company.
Management Recruiters – The Boston Group is an executive and management search firm providing services to a broad range of clients nationwide and globally. Founded in 1966 with five locations positioned throughout New England we focus on identifying, evaluating and presenting top candidates for your staffing needs.
Our clients range in size from start–ups to the Fortune 100. Whether you are looking for multiple hires across divisions and geographies or one unique, hard–to–fill search, we recruit and deliver permanent and/or contract staffing solutions depending on your requirements. Our teams successfully complete searches within retained, engaged, and contingency relationships. Year after year, 65% of our business is repeat business with satisfied clients. Each search assignment generates challenges that call for special solutions. Some of MRI´s specialized tools and advantages include:
Single Sourcing, which reduces inefficiency by allowing you to work with one recruiting partner.
Project Outsourcing, which fulfills complex or multiple assignments with a team–based approach.
Proprietary Resources / Global Network, which gives our clients and account executives access to MRI´s global Network of more than 700 offices in 40 countries, and proprietary technology, resources and databases.
Customized Electronic Testing Tools / Compatibility Assessments, which are integrated seamlessly with our partner SelecSys. SelecSys provides electronic testing tools to help evaluate candidates and management teams, construct job profiles, and assess corporate culture fits.
Relocation Services, which are integrated seamlessly with our partner FAS Relocation Network. FAS provides a fully-outsourced relocation program that benefits MRI client candidates and employees.
Phone Number: (617) 262-5050
Email: info@mri-boston.com
Full Address: 31 St. James Avenue, 6th Floor Boston, MA 02116
More Recruiters Based on Location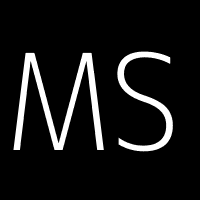 Executive search firm placing candidates in a variety of industries in the Eastern United States. Job bank on website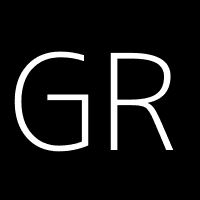 Executive Management Recruiting firm specializing in Hospitality Hotel and Restaurant Management in the Northeastern US
More Recruiters Based on Specialities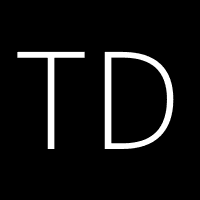 Domar Companies, LLC specializes in recruiting Hispanic and multicultural diversity professionals across most indus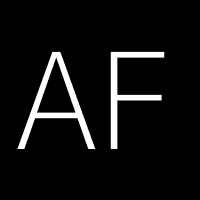 AccountSource Financial Staffing
Accounting and Financial Staffing in South Carolina.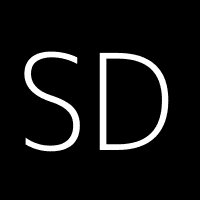 Stoakley Dudley Consultants
Stoakley-Stewart Consultants is an Executive Search/Recruiting Firm with experienced recruiters who specialize by i