Man Power
Israel
Staffing

Excerpt
ManpowerGroup is the world leader in advanced work solutions in the field of human resources.

Company Description
Since its inception in 1948, Milwaukee, USA, the group has carried the banner of innovation and business leadership, making sure to adapt to the changing world of careers and modern employment perception.
The group employs approximately 29,000 employees operating in approximately 2,700 branches spread across approximately 78 countries around the world, which enable it to develop and refine the working methods and applied methods in its areas of expertise.
The cornerstones on which the spirit of the group rests are man, knowledge and innovation
Man - we see human capital as the basis for our existence, and operate out of a complete commitment to the values ??of morality, fair employment, trust and transparency
Knowledge - We work tirelessly to accumulate knowledge and deep understanding in all areas of our activity, for the benefit of smart and effective solutions for our customers
Innovation - We develop and promote new methods, using advanced technologies, and maintain our status as pioneers in the world of employment
ManpowerGroup has been operating in Israel for 50 years, under the leadership of the group's chairman Amnon Rader, and provides a solution to more than 10,000 customers through an up-to-date database of about one million candidates and dozens of branches nationwide.
Thanks to the vast knowledge, resources and innovative tools available to the global ManpowerGroup , and thanks to years of specialization, specialization and weaving connections in the local market, ManpowerGroup Israel is educated to successfully cope with changing employment conditions in the employment world and the "human age" challenges for decades.
Group services are provided through three companies:
Manpower - specializes in managing people and knowledge in the field of human resources, recruitment and placement of employees, work solutions for medium and small employers, solutions for permanent and flexible placement, recruitment and placement of intermediate levels and placement of senior executives in biotech, finance, marketing and sales, human resources and more. Translation and localization.
Talent Solutions - specializes in outsourcing, managing and operating projects of varying volumes in the field of human resources, operations and logistics, career consulting and support and outplacement processes
Experis - specializes in technology and IT services, BI and Big Data solutions, cyber protection services, and training, employment and recruitment for the high-tech and technology worlds.
ManpowerGroup sees human capital as the basis for its existence and regrets the values ??of respect, trust and fair treatment of its employees and customers, at home and abroad. The company is committed to a global code of ethics and adheres to the rules of sharing, transparency and innovation.
Phone Number: 03-5639999
Full Address: Yigal Alon 110, Tel Aviv
More Recruiters Based on Specialities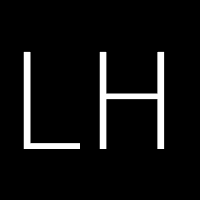 Nationally focused retained executive search firm centered around the needs of the Automotive, e-Automotive, Indust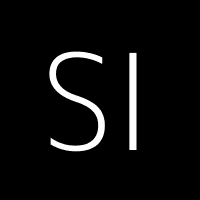 Based in Midtown Manhattan, servicing the IT staffing needs of clients across the county and providing our clients,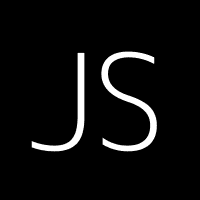 Johnson Service Group Job
Providing Technical Staffing, we serve multiple industries from our major offices headquartered in Chicago, Illinoi