Kutcher Tax Careers, Inc.
New York

Excerpt
Established in 1990, Kutcher Tax Careers is one of a select group of specialty boutique recruiting firms that provides tax personnel to Fortune 500 and other corporations.

Company Description
Note that we are located in central Westchester County - near NYC. We are unique in understanding your needs — in fact, our president is a tax professional himself! Testimonials (written and verbal) of so many satisfied clients are available upon request. In fact, we've placed many of the hiring managers! Our firm digs deep — we ask questions that most other recruiters do not. For example: how many entities filed, number of states registered in, type of tax systems used, etc.
Note that our President Howie Kutcher is presumably the only tax recruiter in the Country that boasts all five of the following attributes: a CPA, holds a Master's degree in taxation, worked in a Big 4 CPA firm's tax department, worked in a Fortune 500 corporation's tax department and has over 30 years of tax recruiting experience. Use this to your advantage: deal with someone who "speaks the language of taxation"! We have formed strategic alliances with selected recruiting firms, which is mutually beneficial in expanding the scope of both tax candidates and hiring companies.
We live and breathe tax!!
The owner maintains his CPA license and is required by NY State to take 24 hours of continuing professional education per year. This keeps him sharp and up to date with the latest tax laws.
Our firm asks Tax directors if they outsource any tax functions and are often instrumental with advice regarding the cost/benefit of bringing more tax people in-house. We are strong advocates of that and accordingly, have built numerous tax departments.
Due to our sterling reputation and proven high level of success, a substantial amount of our business are from many of the same Tax Directors--who use us even when they change companies--we love repeat business!
We regularly research Corporate headquarters moves and take action before the actual relocation takes place.
Also analyze where the corporate tax departments are located nationwide. It is often that the corporate income tax is done at headquarters while the Sales/Use/Property and/or Payroll tax is performed at a shared services facility in a low cost state. We enjoy asking many questions (knowledge is power!!)
Too many other reasons to list!
Phone Number: (914) 592-6887
Kutcher Tax Careers, Inc. Reviews
More Recruiters Based on Specialities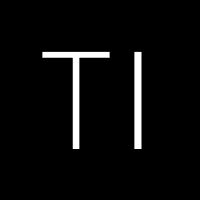 A specialty recruiting firm that works only in the area of corporate taxation.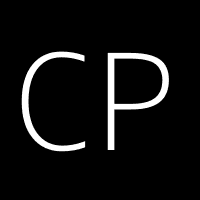 We have recruiters in Seattle, Portland, Los Angeles, and Dallas identifying qualified candidates for our clients e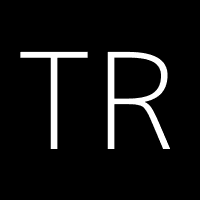 Tax Recruiters USA is an intentionally small boutique search firm specializing in the placement of Tax professional